Ryukyu Minerals Pack Treatment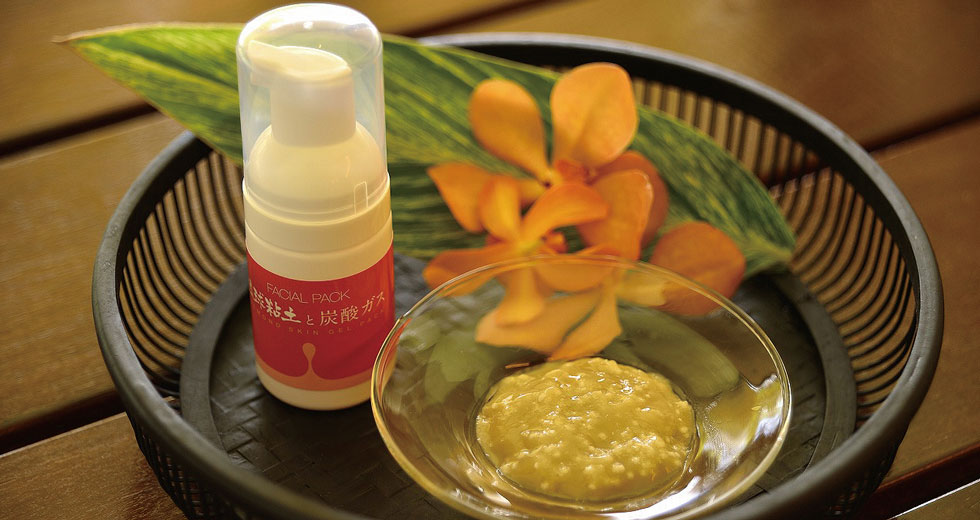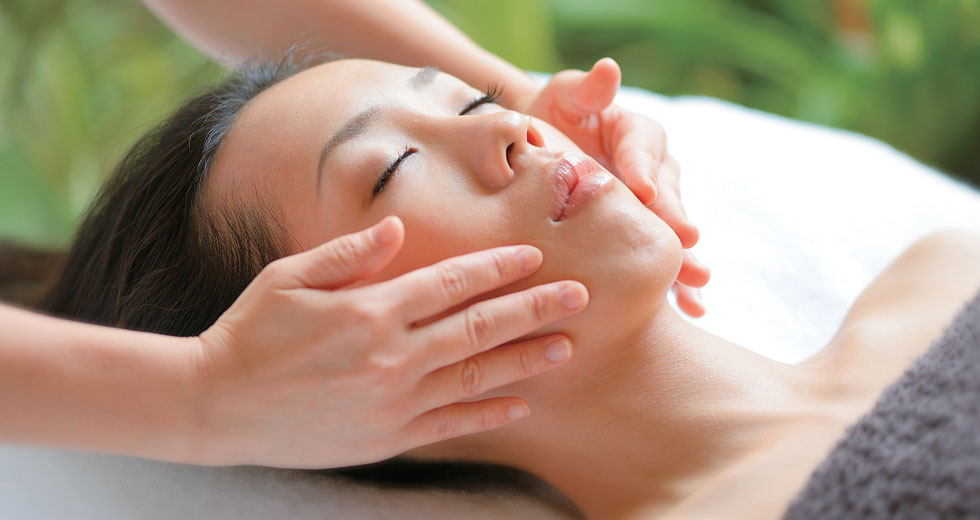 A clay mask made with natural minerals from the north of the main Okinawan island revitalizes and clarifies the skin by increasing cell turnover as it restores natural water and moisture balance. This treatment is especially effective at times of seasonal change.
Ryukyu Minerals Pack Treatment
Fee
Ryukyu Minerals Pack Treatment(90 minutes)¥18,000(exclusive of tax)
Recommended at Times of Seasonal Change.

Optional Care(30 minutes)¥3,000(exclusive of tax)
This therapy may be added on to other facials or used to treat sunburned or dry areas of the skin.
Reservations & Inquires:0980-51-1333
Hours of Operation: 10 a.m. - 8 p.m.
TERRACE SELECTExclusive to The Terrace Hotels, these recommended treatments may be enjoyed at the Esthetic Rooms of both The Busena and Naha Terrace, and the Club Spa at The Atta Terrace Club Towers.
The original oil blends and bodycare products used in our treatments are available for purchase.
All prices are subject to consumption tax.
A day-use fee of ¥2,000(exclusive of tax) is charged to those who are not registered guests of The Terrace Hotels.
The fees published here are valid as of April 2017 and are subject to change.