News
December 18, 2017
Homepage
Specials:
Late
Check-out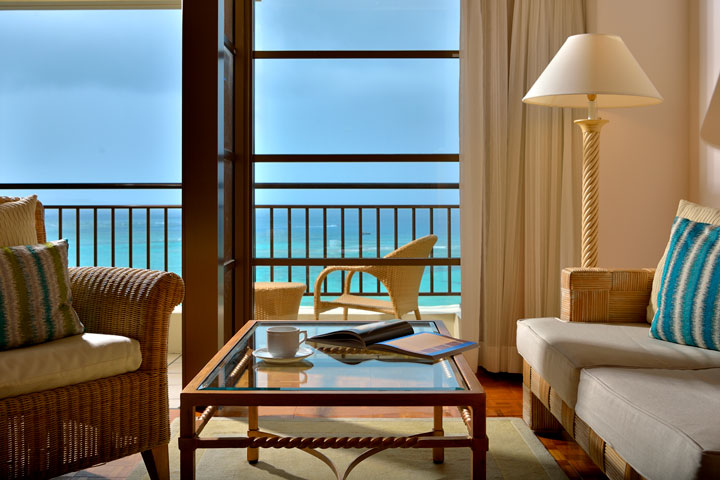 Benefit from The Busena Terrace's Homepage Specials, when you book directly through our website or our Reservation Center via phone. Receive an extended check-out time of 12 noon and enjoy your stay at The Busena Terrace just a little bit longer.
The Busena Terrace's Accommodation Packages Homepage Specials
Available
November 20, 2017 - March 31, 2018
Includes

Guaranteed Late Check-out of 12 Noon
(Standard Check-out: 11 AM)
*Does not apply to packages that are already inclusive of late check-outs.
This Homepage Special is only applicable for bookings through our website or through our Reservation Center via phone.
◆The Busena Terrace Reservation Center
(Weekdays: 9:00-18:00 Weekends & Public Holidays: 9:00-17:30)
098-864-1310