Natale


- Christmas Dinner 2017 -
This Christmas "Chula-la" invites to a Christmas dinner based on the theme "Natale". Featuring appetizers made of minced tuna with balsamic vinegar and yogurt sauce, followed by chicken breast with berry sauce and Christmas cappelletti.
Available
December 1-25, 2017
Hours
17:30-22:00 (L/O 21:30)

Location
Italian Restaurant "Chula-la"
Price
7,700 JPY per person
(All prices include a 10% service charge and are subject to consumption tax.)
Christmas Special Concert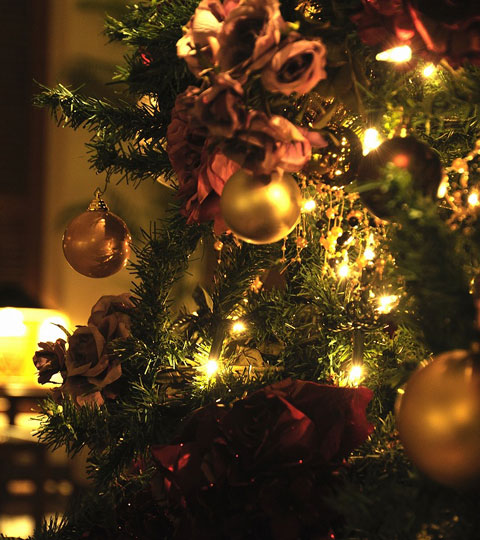 Live music will be played from December 23rd to December 25th by Canzone to create a romantic Christmas dinner atmosphere.
Date
December 23-25, 2017
Time
18:00 - 18:30
19:00 - 19:30
20:00 - 20:30
21:00 - 21:30
◆Contact for Reservations & Inquiries
The Busena Terrace Restaurant Reservations
0980-51-1333