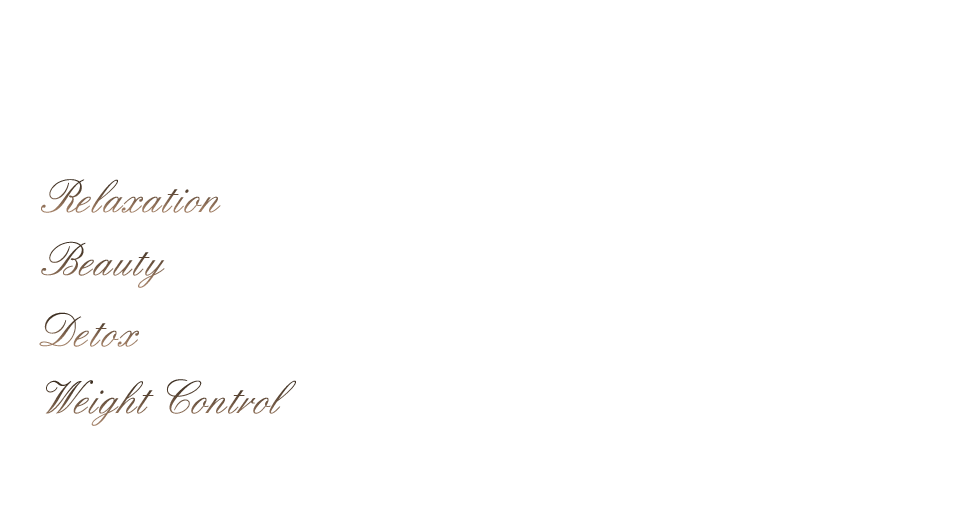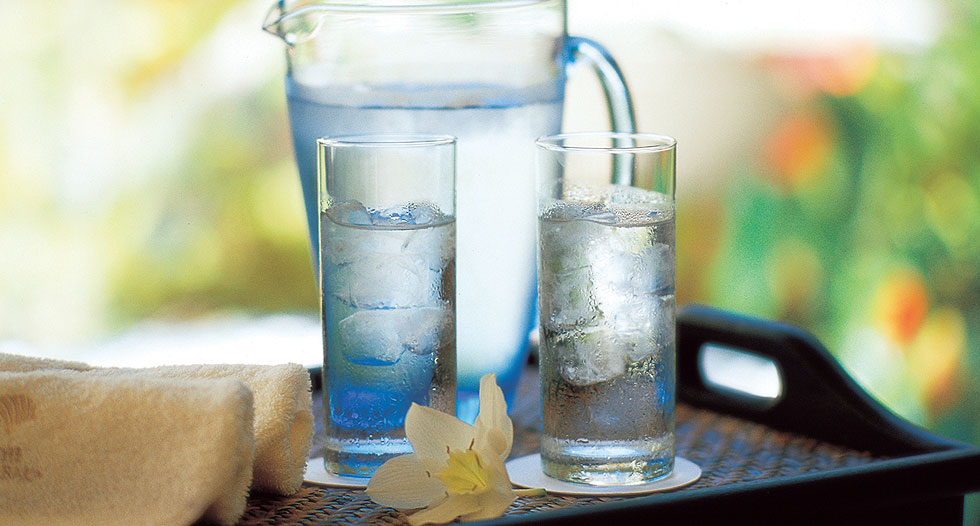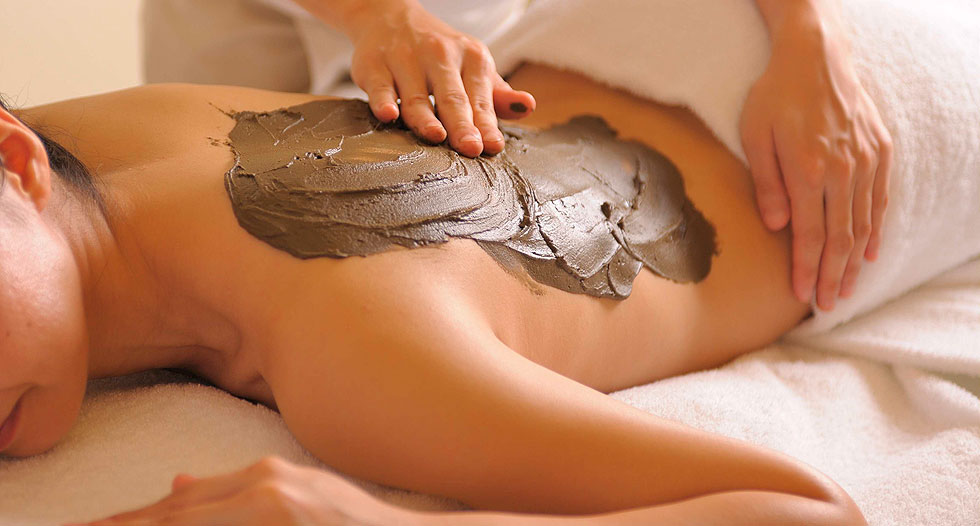 Pampering hospitality, healthful cuisine, and original thalassotherapies combine with Okinawa's beautiful surroundings for an experience designed to restore your innate radiance and wellbeing. Soothing treatments that draw on the natural healing and cosmetic properties of seawater, algae pastes, and marine mud feature along with stretching and other light exercises to boost circulation and accelerate metabolism, both refreshing and relaxing you.


Your journey to wellness begins with a consultation: a therapist meets with you to determine the optimal experience for your needs, your body's condition, and your length of stay. In addition to four thematic options for our full programs, we offer customized plans as well.
See More ...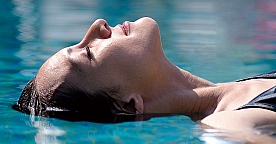 Introductory programs are available for those who are new to thalassotherapy, or whose time is limited. Choose from a selection of basic course options, or from those designed with a relaxation or beauty component.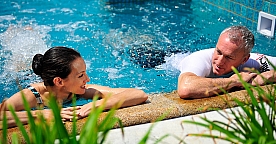 Four thematic programs—Relaxation, Beauty, Detox, and Weight Control—incorporate aquarobic exercise with thalassotherapies and relaxing spa treatments.