Flower Series

~Roselle~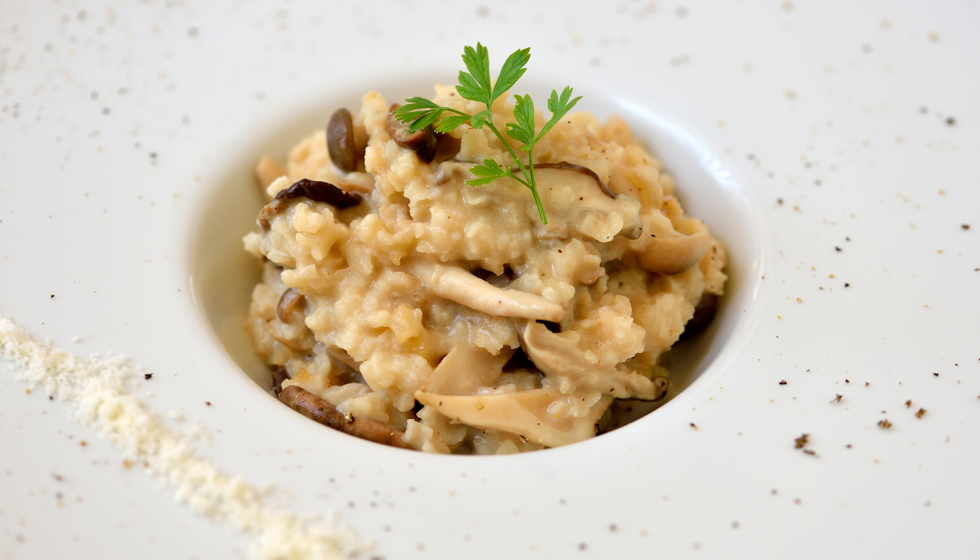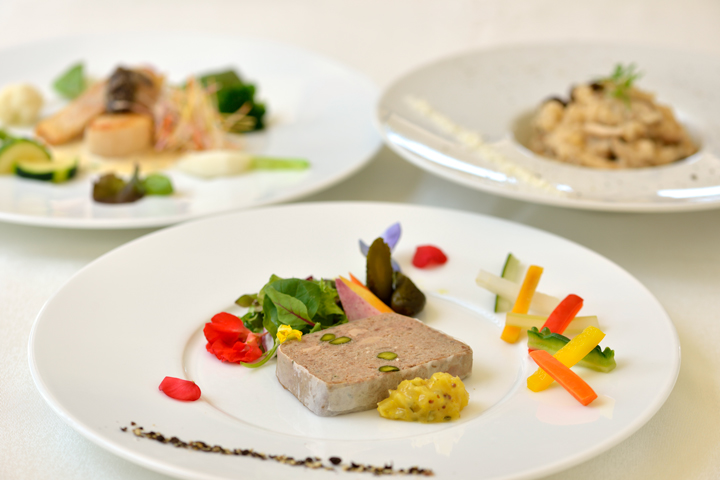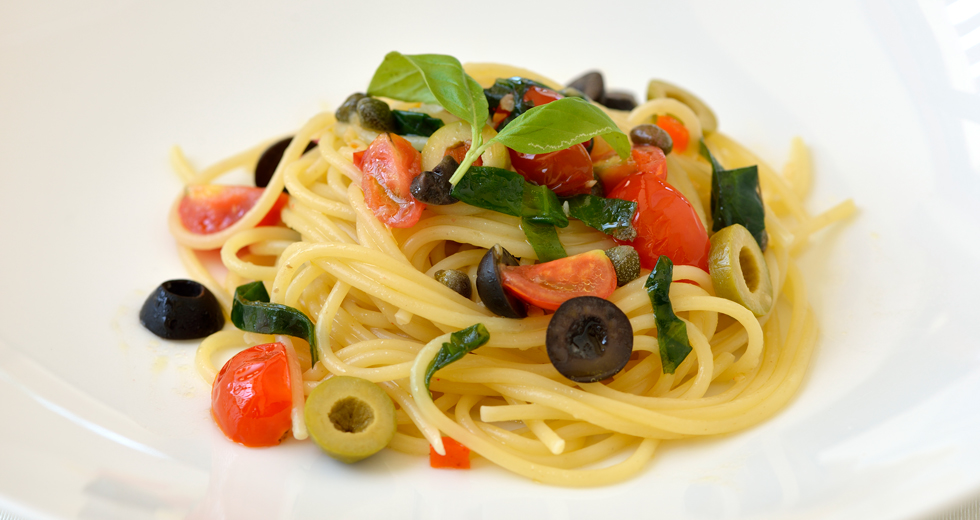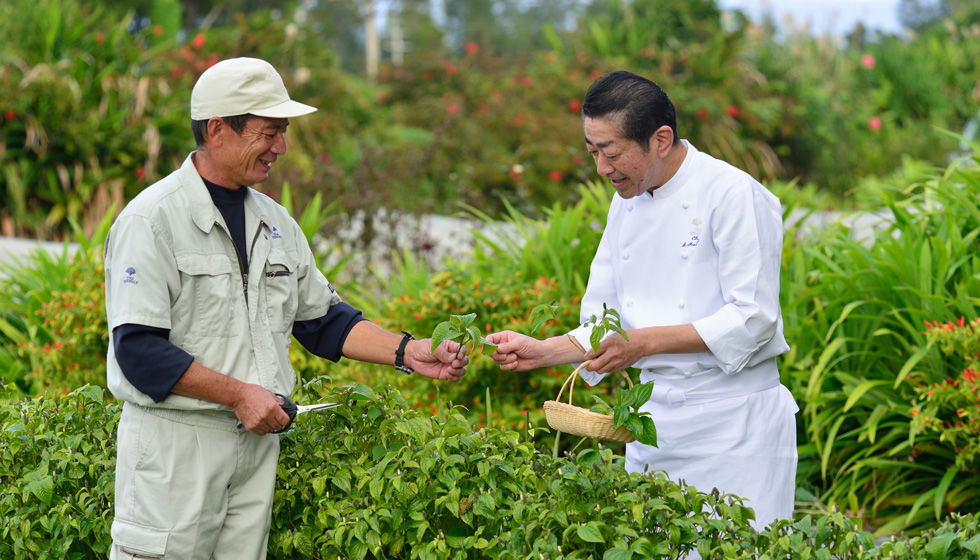 The ingredients for our flower series course dinner menus are carefully chosen and based on seasonal and home-grown vegetables as well as herbs. "Roselle" which is blooming in The Atta Terrace "The Garden" at this time of the year, is this spring's theme and a very popular plant used to make hibiscus tea.
A delicious course dinner accented with gelee and confiture made of roselle awaits you. Indulge in Pate de Campagne, marinated fish and many more dishes while selecting your own course menu from the menu choices below.
Available
January 8 - March 31, 2018
Hours
17:30-22:00 (L/O 21:30)
Location
Fine Dining
Price

10,000 JPY per Person
(All prices include a 10% service charge and are subject to consumption tax.)
Flower Series ~Roselle~ Course Menu
Amuse・Hors-D'œuvre
Home-made Pate de Campagne and Pickles Served with Seasonal Salad
Marinated Fish Served with Home-grown Vegetables and Avocado Wasabi Salad
Pasta・Soup・Risotto
Spaghetti alla Puttanesca
Tagliatelle with Crab and Tomato Cream Sauce and Home-grown Vegetables and Seaweed
Porcini Mushrooms and Mushroom Risotto with Parmesan
Asari Clam Chowder
Poisson
Homard Lobster and Sauteed Scallop Served with Vegetable Nage
Tilefish and Sauteed Scallop Served with Estragon-flavored White Wine Sauce and Mushrooms
Viande
Grilled Japanese Black Beef Loin with Wasabi-flavored Ponzu Sauce and Grilled Seasonal Vegetables
Roasted Australian Lamb Flavored with Herbs and Jus d'Agneau Seasoned with Yuzu Pepper
*Please choose one out of two or four menu choices for each course.
*This course dinner also includes bread and coffee or tea.
*All dishes can also be ordered from our A La Carte menu.
◆Contact for Reservations & Inquiries
The Atta Terrace Club Towers
098-983-3333