Original Facial Treatments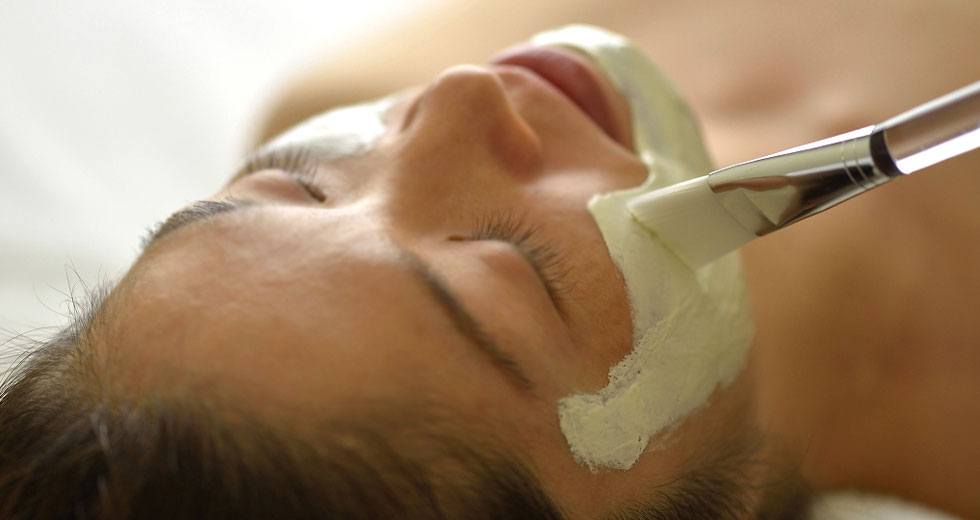 Special Treatments
Four therapies to revitalize your skin and help restore its natural luster
Reservations & Inquires:098-864-1111
Hours of Operation:10 a.m. - 8 p.m.
TERRACE SELECTExclusive to The Terrace Hotels, these recommended treatments may be enjoyed at the following Spa facilities.
The Busena Terrace "Esthetic Room"
The Atta Terrace Club Towers "Club Spa"
The Uza Terrace Beach Club Villas "Esthetic Room"
The Naha Terrace "Esthetic Room"
The Terrace Hotels' original oil blends and other bodycare products used in our treatments are available for purchase.
All prices are subject to consumption tax.
All published rates are inclusive of applicable taxes. These rates are effective as of April 2017 and may be subject to change without notice.