Menu de Noël

Fanuan Christmas Dining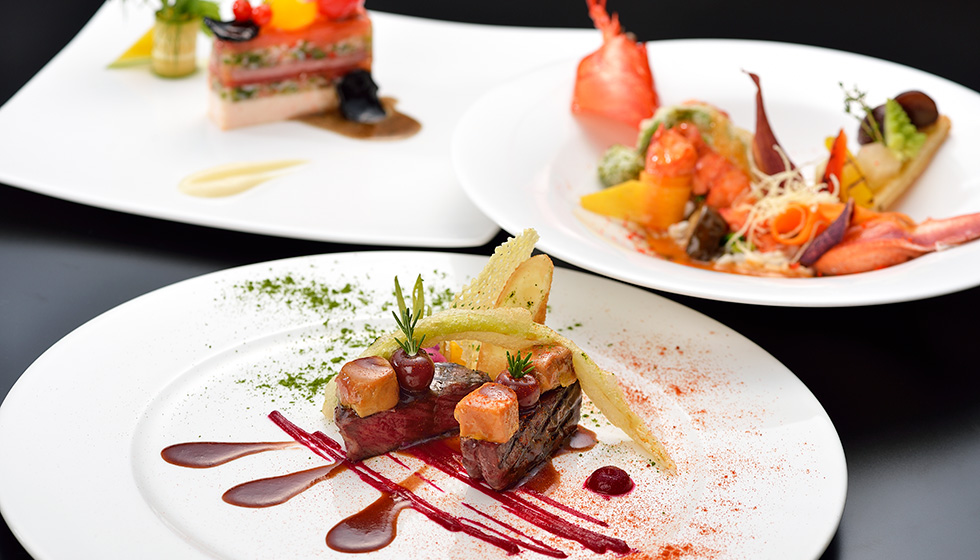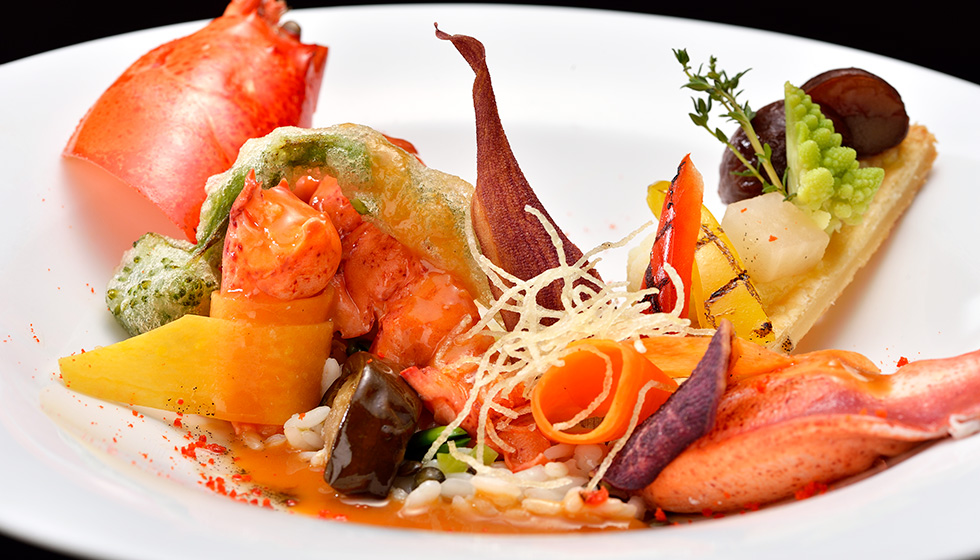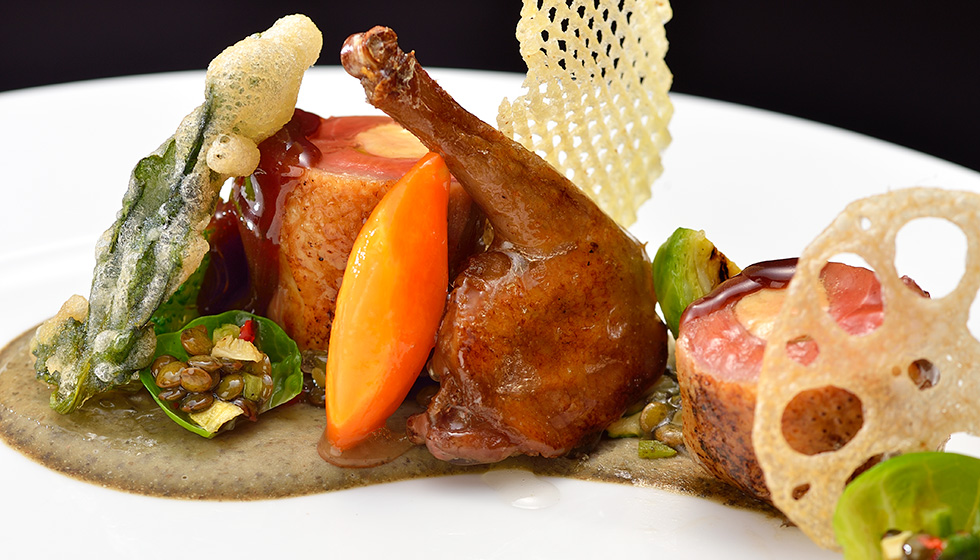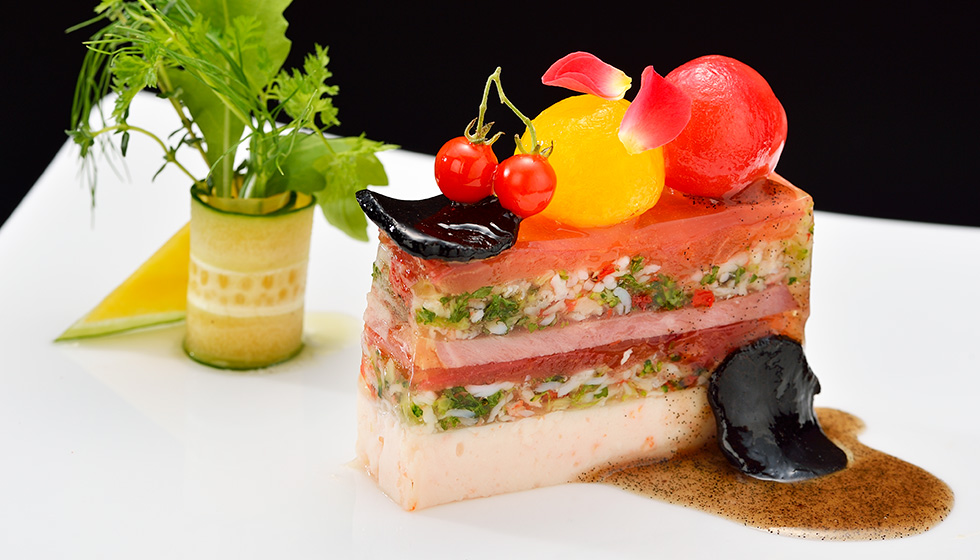 Enjoy a luxurious Christmas dinner at our restaurant "Fanuan" that will make your holidays unforgettable.
Available
December 23-25, 2017
Hours
18:00-22:00 (L/O 21:30)
Location
Restaurant "Fanuan"
Price
15,000 JPY per person
(All prices include a 10% service charge and are subject to consumption tax.)
*We highly recommend to make a reservation prior to your arrival.
*Please choose one out of two main dishes for dinner.
*Live music (piano & bass guitar) will be played during dinner time, starting at 18:00pm.
◆Contact for Reservations & Inquiries
The Naha Terrace Restaurant Reservations
098-864-1111
Menu de Noël
Appetizer
Red King Crab and Duck Breast, Shrimp and Scallop Mousse Composition with Vanilla-Flavored Truffle Sauce.
Agu Pork and Grilled Beef Wellington Served with Onion Compote and Walnut Salad.
Roasted Blue Lobster, Buckwheat Risotto Served with "Jus de Homard" and "Beurre Noisette" and Walnut Tart.
Main Dish
Please choose one out of the following two main dishes:
Grilled Japanese Beef Sirloin, Fois Gras and Caramelized Creme Brulee with Sour Cherries, Pommes Dauphine and Marinated Red Cabbage Served with Red Wine Sauce.
Pigeon Breast and Wrapped Fois Gras, Pigeon Thighs Confit and Lentil Puree with Salad Served with Thyme-Flavored Pigeon Juice.
Chocolat Ensemble
Coffee or Tea