News
March 15, 2018
Popping
Season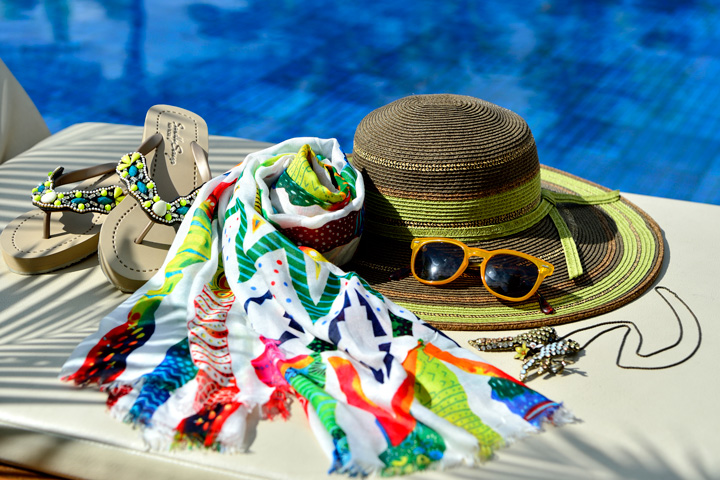 We are offering summer items for sale including clothes and perfumes with tangerine and further refreshing flavors this season. Stop by and find your summer vacation outfit.
Available
April 1 - June 30, 2018
Hours

Hotel Selection 8:00 a.m. - 10:00 p.m.
Terrace Style for Living 2:00 p.m. - 10:00 p.m.

Location

Hotel Selection: Central Tower 2F
Terrace Style for Living: Banyan Village

Price

Stole (Hotel Selection) 7,315 JPY
Thong Sandals (Hotel Selection) 13,800 JPY
Hat (Hotel Selection) 5,000 JPY
Necklace (Hotel Selection) 27,000 JPY
Sun Glasses (Hotel Selection) 18,000 JPY
Soft Perfume (Terrace Style for Living) 3,800 JPY per Item
(All prices are subject to consumption tax.)

*Please be advised that only a limited number of products are available.
◆Contact for Reservations & Inquiries
The Busena Terrace
Hotel Selection/Terrace Style for Living
0980-51-1333