News
July 15, 2020
Limited
Opening
of
Seafood
Market
"Rumble
Fish"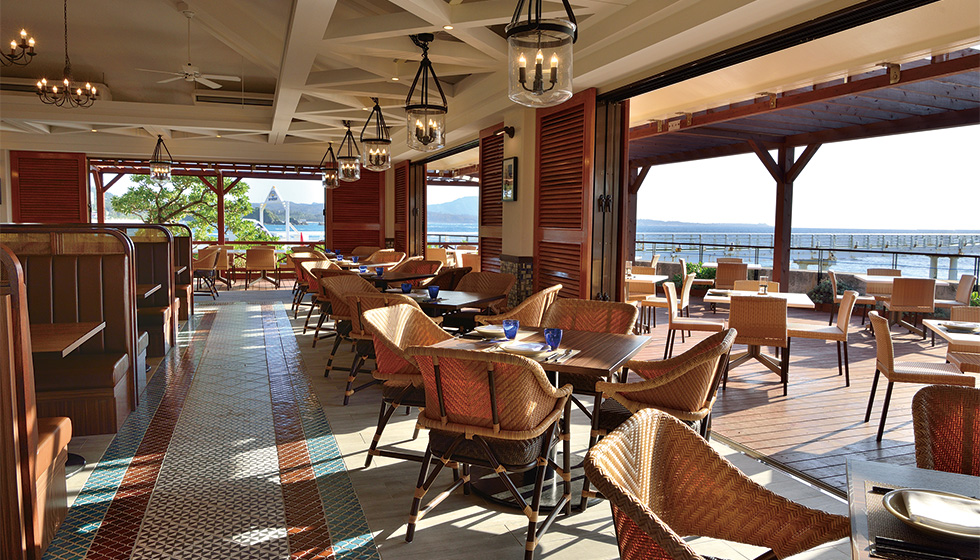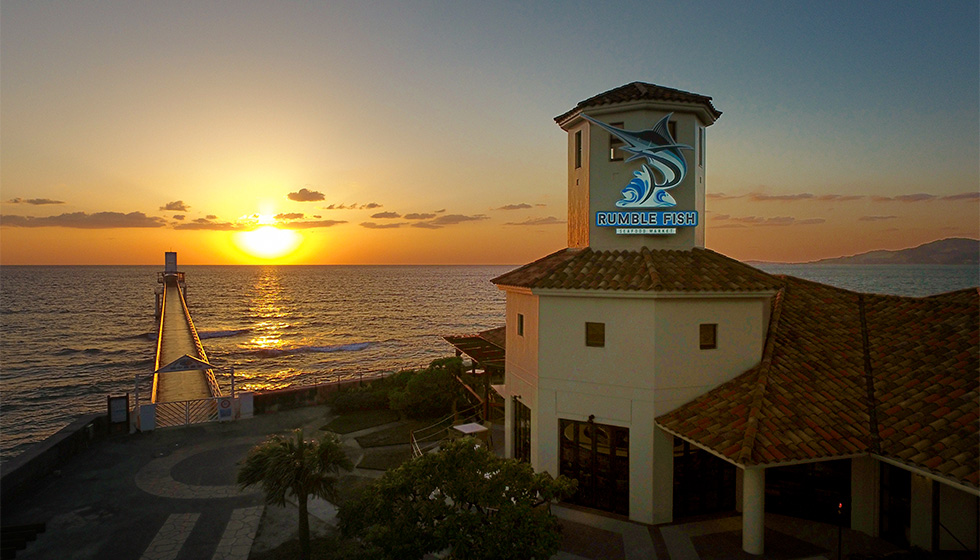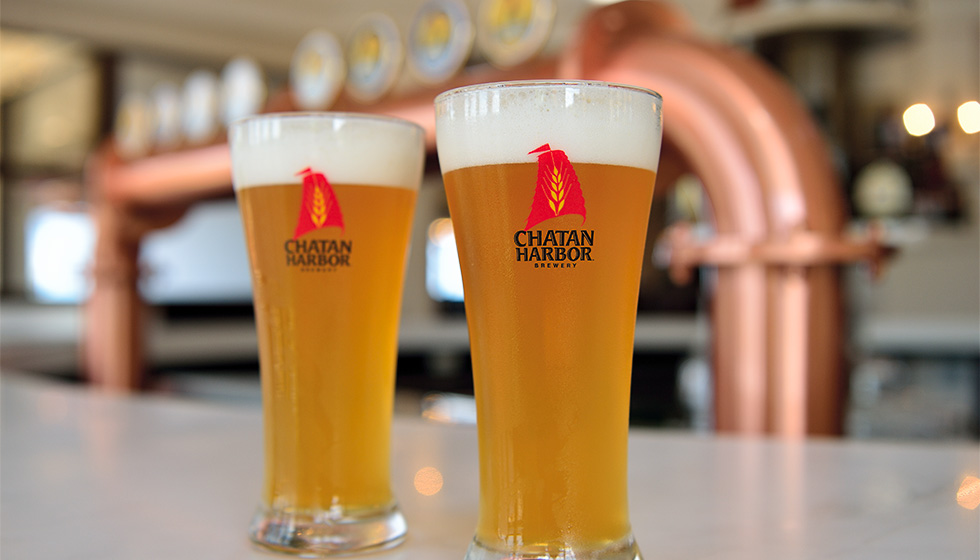 In response to our guests' requests, The Busena Terrace will open the Seafood Market "Rumble Fish" located at the tip of Cape Busena for a limited time. We offer a wide variety of selection in the Pacific Rim style, including seafood platters with oysters, mussels & shrimp cocktails, Marseille-style bouillabaisse and L-bone grilled steaks.
There is also a mini brewery of our originally crafted "Chatan Beer" in the restaurant, where you can savour fresh craft beer along with seafood dishes. Enjoy the lively time with your family and friends while watching the magnificent East China Sea that spreads out in front of you.
For More Information
Seafood Market "Rumble Fish"
Available
July 22 - July 25, 2020
August 8 - August 24, 2020
*Excluding 8/14, fridays are closed.
Hours
5:30 p.m. - 9:00 p.m.
Location
Busena Cape
*During the above period, only a la carte menu will be available. Request of seafood displayed at the restaurant will not be available.
*Guests not staying at the hotel are welcome.
◆Contact for Reservations & Inquiries
The Busena Terrace Restaurant Reservations 
0980-51-1333