Citrus Fair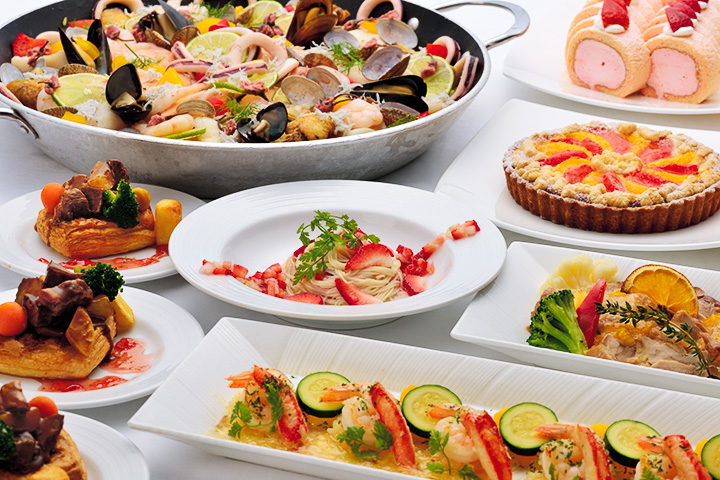 Special dishes with sauces made of seasonal strawberries and various citrus fruits such as oranges and limes. Indulge in our gourmet spring sauces with pasta and other dishes.
Available
January 4 ‒ March 31, 2019
Hours
5:30 p.m. - 9:00 p.m.
Location
Cafe Terrace "La Tida"
(North Tower 2F)
Price
4,500 JPY per Adult
2,250 JPY per Child (up to age 12)

All prices include a 10% service charge and are subject to consumption tax.
◆Contact for Reservations & Inquiries
The Busena Terrace Restaurant Reservations
0980-51-1333