News
March 9, 2018
Cape
Walking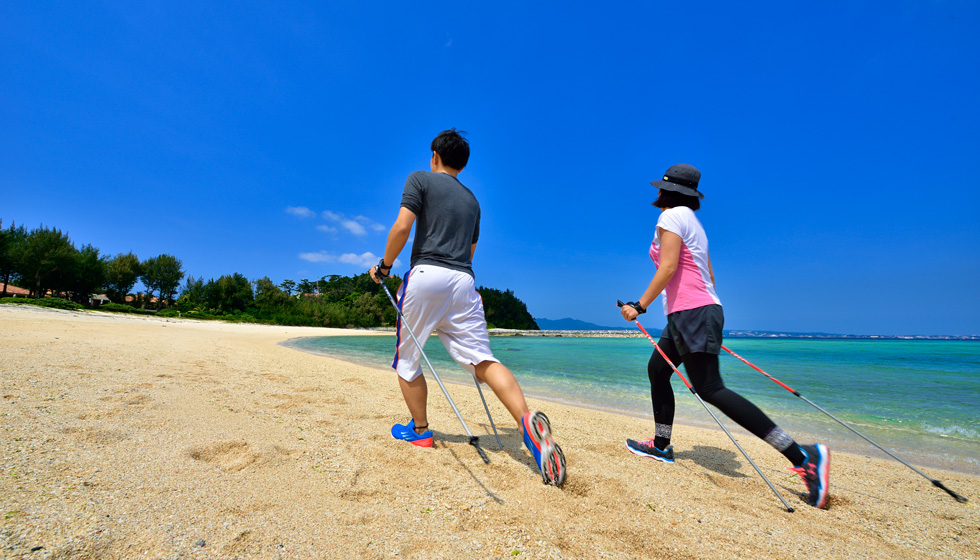 Increasing the Positive Effects of Walking
Our new walking program is based on therapist guidance and will take place at beautiful Cape Busena with its many different walking grounds such as sand, grass and asphalt. Enjoy an exercise in the midst of nature and benefit from its positive effects on flexibility and physical ability.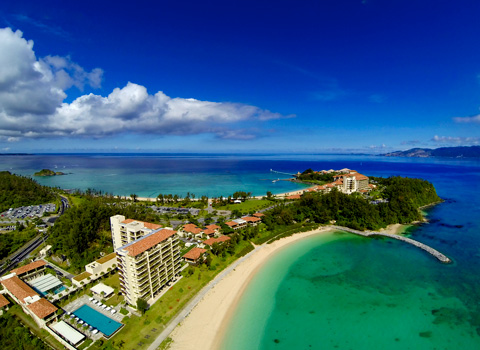 Maritime Climate
Relax to the sound of waves and enjoy the seaside breeze, while benefiting from the positive effects of maritime climate on human health.
Different Walking Grounds
Improve your motor skills by walking on different walking grounds such as sand and grass as well as slopes.
Available
All Year
Price
3,000 JPY per Person (60 Minutes) (Subject to Consumption Tax)
*Early-morning participants will undergo counseling the previous day.
*Rental footwear is available.
◆Contact for Reservations & Inquiries
The Terrace Club at Busena Wellness Thalasso
0980-51-1115