News
January 21, 2019
Experience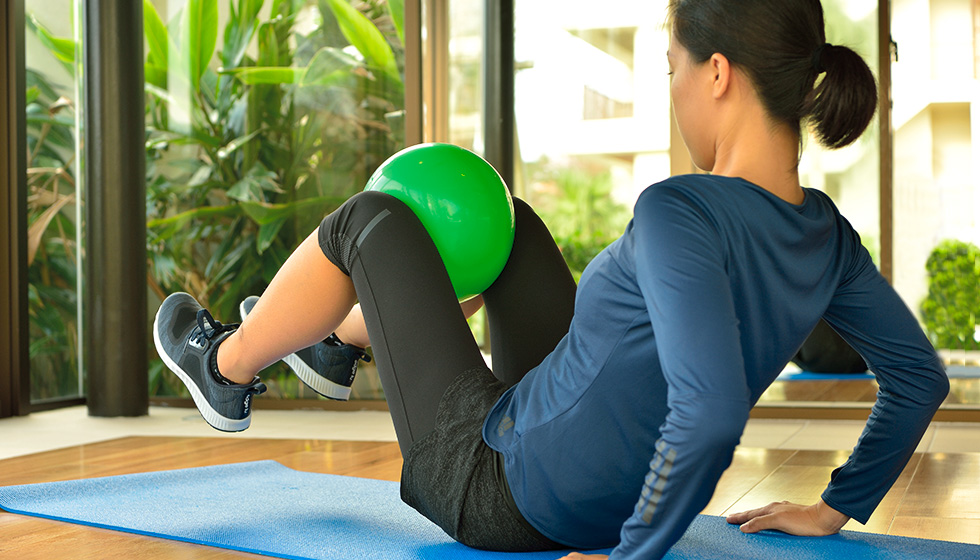 Start your day right. Our Thalassotherapist will recommend proper regimens so that you can continue with your "wellness plan", even at your home.
Schedule
April 1, 2019 -
Hours
30 min.
Price
Free of charge (Capacity: 4 people)
*For body composition measurement
1,000 JPY per person

Contents
Ayurvedic body type check, workouts
*For more information, please contact Thalasso Reception.
All prices are subject to consumption tax.
◆Contact for Reservations & Inquiries
The Terrace Club at Busena
0980-51-1113