News
September 3, 2019
Wellness
Session
vol.25
Chi
Nei
Tsang
&
Craniosacral
Therapy
With "Rest" as the wellness session theme, Chi Nei Tsang Massages and Craniosacral Therapies are offered. Chi Nei Tsang is a relaxation massage that regulates internal organs through soft stimulation. Craniosacral therapy promotes the cerebrospinal fluid circulation and improves your natural healing power.
Schedule
November 22 - 24 , 2019
Time
10:00 a.m. - 7:00 p.m.
Price

・Personal session 60 minutes
 15,000 JPY per person
・Personal session 90 minutes
 22,500 JPY per person
・Personal session 90 minutes
 27,000 JPY for 2 people
※This event is limited to staying guests of The Terrace Club at Busena.
※All prices are subject to consumption tax.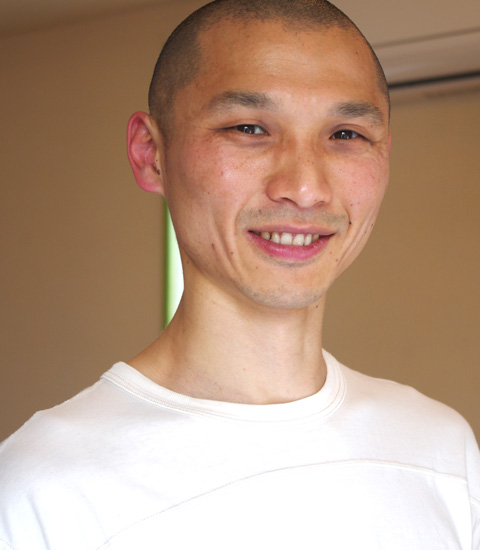 Instructor Masashi TASAKA
Thai Massage Association
Chi Nei Tsang / Craniosacral Therapist

During his study of traditional Thai massage, he learned the importance of abdominal organs and its connection to the physical & mental health. This lead to his study of "Chi Nei Tsang" (abdominal detox massage). After practicing this for a few years, he went on to study Craniosacral Therapy (hands-on therapy) which is an in-depth study of the "intestine" and the "brain". He now practices these therapies, at The Terrace Club at Busena.
◆Contact for Reservations & Inquiries
The Terrace Club at Busena
0980-51-1113