Fine Dining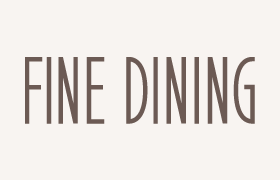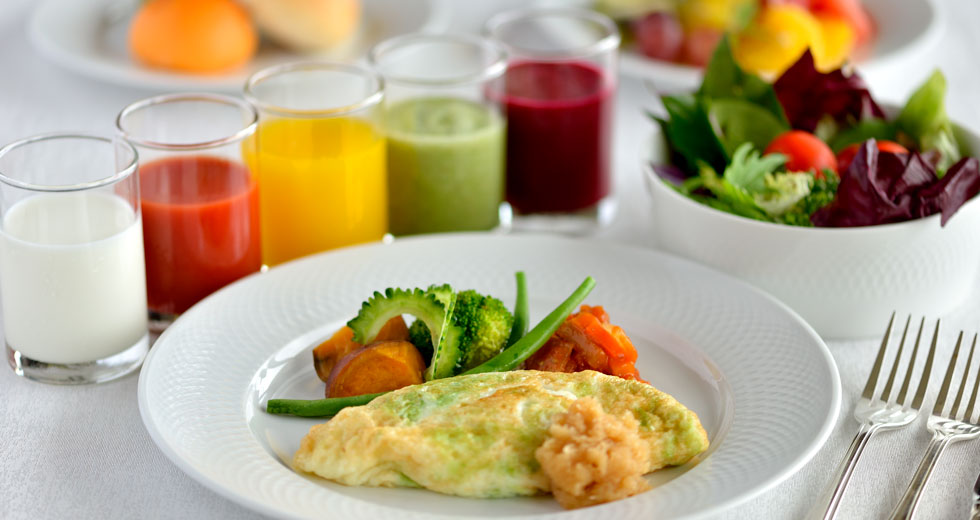 Mineral-rich local produce features prominently in our stylish "Wellness Sima Cuisine" which merges French, Italian, and Okinawan influences.
Hours
Breakfast from 6:30 a.m. - 10:30 a.m.
Lunch from 12 p.m. - 3 p.m. (last order at 2:30 p.m.)
Dinner from 5:30 p.m. - 10 p.m. (last order at 9:30 p.m.)
Capacity
96 (includes terrace seating); non-smoking
Location
Ocean Tower 1F
* Only guests staying at The Terrace Club at Busena or the cottages at The Busena Terrace may use our facilities. There is a minimum age requirement of 13 to use the restaurant.
* Product offerings and business hours are subject to change without prior notice.
Dinner Dress Code
Our dress code is smart casual.
Male guests are encouraged to wear shirts with collars. In case of wearing T-shirts or short-sleeved shirts, wearing a jacket is required.
We ask that our female guests dress appropriately, and encourage them to wear summer or cocktail dresses.
Proper footwear is required. Please refrain from wearing sandals. Sportswear, camouflage clothing, short shorts, and loungewear are not acceptable attire.
Seasonal menu
Menu (PDF)
* Menu items are subject to change depending on the season and availability of ingredients.
A note to those guests with food allergies
At all of our restaurants, we are pleased to accommodate requests for meals free of the following common food allergens. Please contact our Food and Beverage Department seven days in advance of your visit to request menus made to order. At this time we are unable to accommodate special requests for dietary allergens other than those listed here.
• Shrimp, Crab, Wheat, Dairy, Eggs, Peanuts, Soba
When you telephone us, please ask for the reception desk:
Tel.: +81 (0)980-51-1113