Spa Cuisine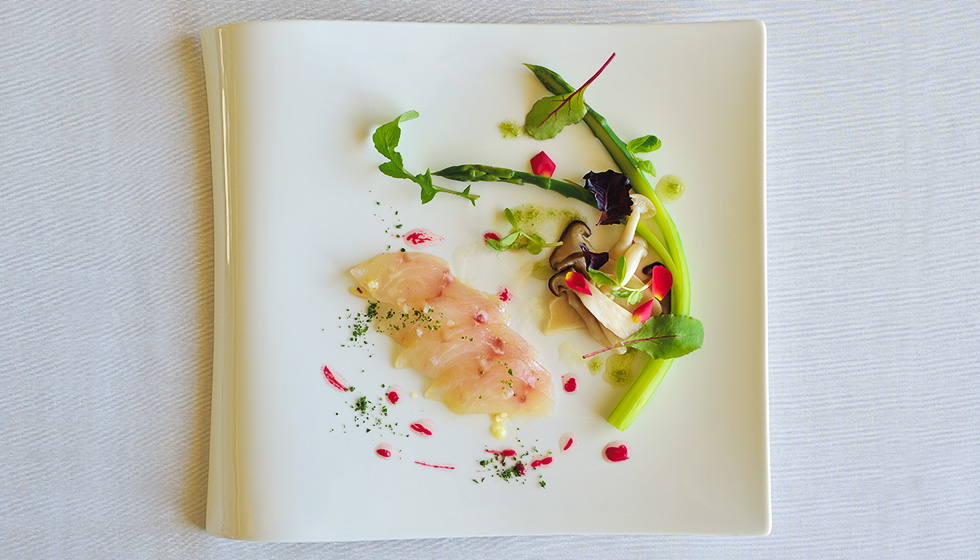 Delight in a nutritious course dinner designed to reduce fatigue featuring pickled mushrooms marinated in lemon and honey, minced shore fish and lotus wrapped in cabbage served with a three-colored herbal sauce as well as apple-honey roasted chicken.
Available
October 1 - December 31, 2018

Hours
17:30-22:00 (L/O 21:30)
Location
Fine Dining
Price
9,000 JPY per Person
(The price includes a 10% service charge and is subject to consumption tax.)
Enjoy "Spa Cuisine" with our Master Sommelier's Recommendation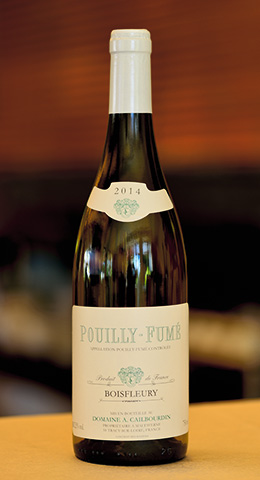 Pouilly Fumé Cuvée de Boisfleury
~Dom. A. Cailbourdin~


Clear light yellow color with elegant floral (white flowers) and citrus notes as well as fresh bittersweet acidity.
9,500 JPY per Bottle
1,600 JPY per Glass
(Prices include a 10% service charge and are subject to consumption tax.)
Kazushi Taira, Deputy General Manager, The Terrace Club at Busena
Our Wellness Resort is Our Style of Hospitality
As a hotel staff I always focus on satisfying our guests and try to make them smile. Ten years have passed since I received the title "Master Sommelier", as the first person in Okinawa. Even now this title is still rare in Japan. Serving at The Terrace Club at Busena I am learning about dietary education and how a balanced diet leads to a healthier lifestyle.
◆Contact for Reservations & Inquiries
The Terrace Club at Busena
0980-51-1113