Wellness Breakfast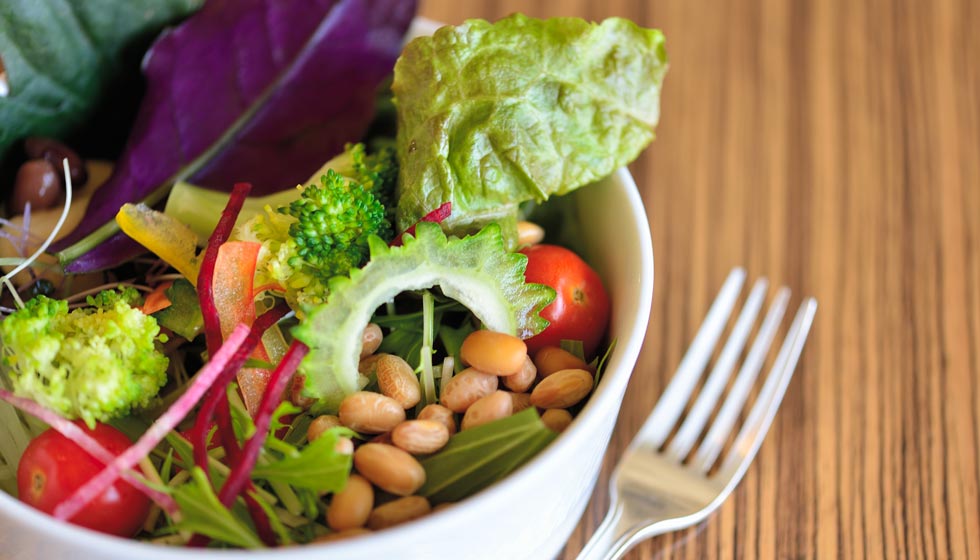 Try our hotel's original vinegar and jam made of local vegetables and fruits for breakfast. We also serve omelets that are low in calories and high in protein for you to have a splendid start to the day.
| | |
| --- | --- |
| Available | From April 1, 2020 |
| Hours | 6:30 a.m. - 10:30 a.m. |
| Location | Fine Dining |
Breakfast at Fine Dining
Egg Dish

White Omelet
Plain Omelet
Fried Egg
Scrambled Egg
Egg Dish of the Day
Hot from the Oven

Pain de Mie
Baguette
Croissant
Bread Roll
Danish Pastry
---
Smoothie, Fresh Juice, Milk

Smoothie of the Day
Fresh Orange Juice
Hirami Lemon Juice
Bitter Melon Juice
Tomato Juice
Soy Milk

Original Vinegar
Cereals, Yoghurt, Fruits

Cereals
Plain Yoghurt
Fresh Fruits
Original Jam and Honey of the Day
Original Jam

Winter Melon and Hirami Lemon
Alpinia
Hirami Lemon
Tomato
Bitter Melon and Apple
Black Sesame

Honey

Dandelion
Lavender
Sunflower
Tangerine
Acacia
Lime

Cream Cheese
---
Salad

Lettuce
Okinawa Spinach
Papaya
Spider Mustard
Bitter Melon
Pea Sprout
Beet
Sliced Onion
Tomato
Sprout
Seaweed
Mozuku
Terrace Hotels Original Dressing (Okinawan Orange, Hirami Lemon)
Italian Dressing
Toppings
Noodle of the Day(Konjac or Pho)
Fish of the Day
Meat of the Day
Vegetable of the Day
Black Rice or Brown Rice of the Day
Coffee or Tea
Herb Tea
*Please note that our breakfast items are subject to market availability and may change without prior notice.
◆Contact for Reservations & Inquiries
The Terrace Club at Busena
0980-51-1113