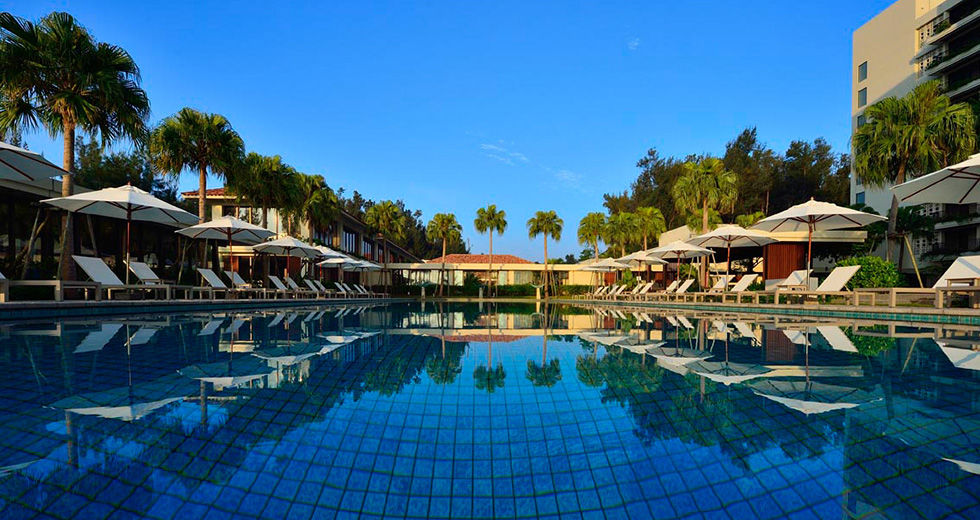 Stay Healthy with Our Acqufort Program
"Acqufort" is a newly coined term that combines two concepts: "Aqua (water)" and "Comfort". This summer, The Terrace Club at Busena will be offering a sophisticated wellness program designed to boost your body's self-healing ability. This program combines the healing power of sea water, a proper diet, and exercise in a relaxing and beautiful atmosphere that will help enhance your physical condition. Make the most of your summer's tropical vacation at a wellness resort by experiencing this program first hand.
Available
June 1 - September 30, 2019


※Reservations need to be made at least 14 days in advance.

Price
68,500 JPY per person


※Room charge is not included in the price above.
All prices are subject to consumption tax.
Includes
Acqufort special dinner "Vitae" at Fine Dining × 1
Head Conditioning (70 Min) × 1
Aqua Meditation (45 Min) × 1
Cape Walking (60 Min) × 1
Airport Transfer Service (Round-trip)
Enjoy Your Stay with "Acqufort"
Acqufort Special Dinner
"Vitae"
In Latin, "Vitae" means "Life" and with our special Acqufort dinner, "Vitae", you will be served fresh and local vegetables, seafood, and fruits rich in vitamins. Enjoy this nourishing dinner while listening to the sound of waves.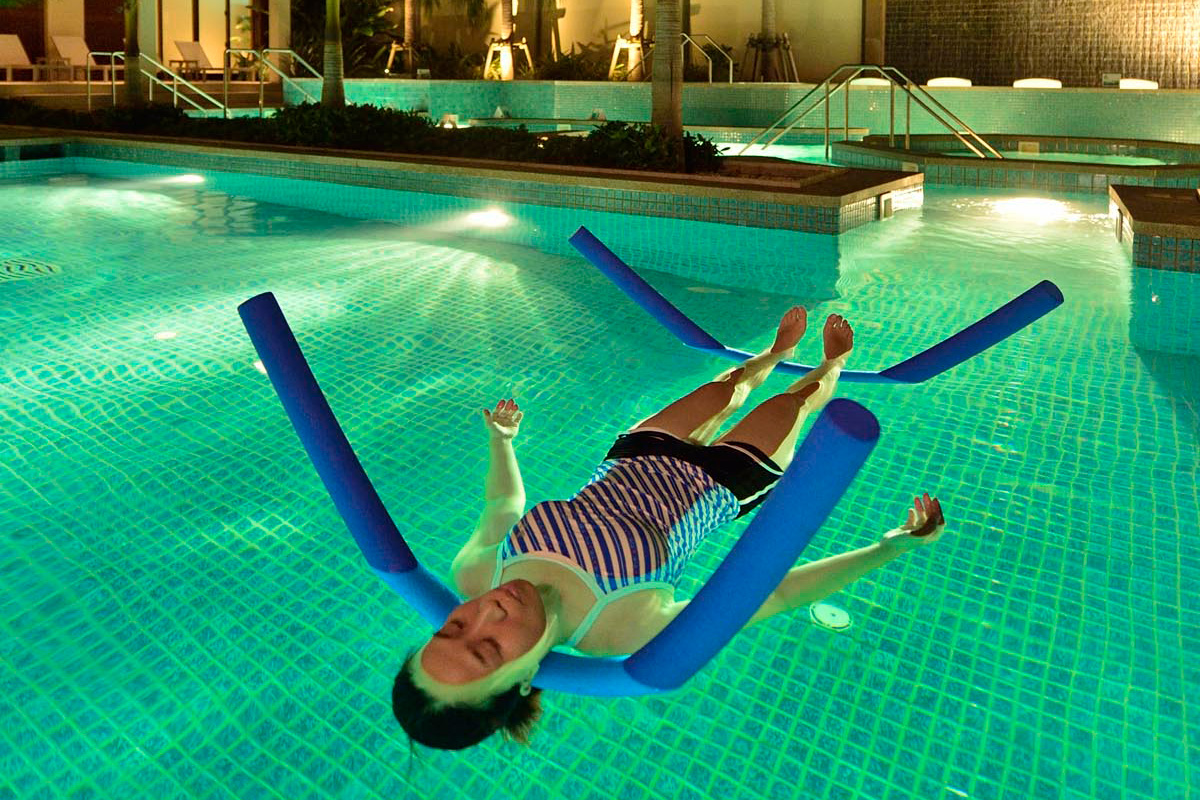 Aqua Meditation(45 Minutes)
Aqua-meditation is a mediation session held in our Thalasso pool. It helps relieve daily stress by letting your body float in the pool. You will feel refreshed and recharged after this session.
Head Conditioning(70 Minutes)
Experience deep relaxation through our new menu "Head Conditioning" and enjoy a head and décolleté massage that will leave you feeling exhilarated.
Cape Walking(60 Minutes)
A simple walk can do wonders to heal the body. Take a stroll at Cape Busena and enjoy the picturesque view with a soft touch of the ocean air while taking in the beautiful changing colors of the sunset
※This program is limited to staying guests of The Terrace Club at Busena.
※In order to make a reservation, guests need to stay for at least 3 consecutive nights.
※Depending on our guests' condition (i.e. pregnancy) customized programs are also available.
※All prices are subject to consumption tax.
※Please contact us in advance, if you should plan to check-in after 4:00 p.m..