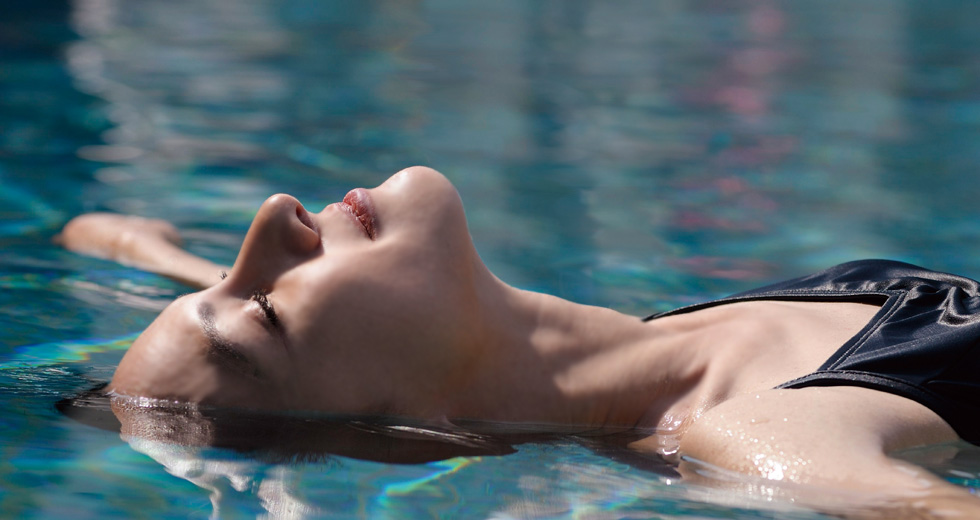 1day Programs
Aquarobic exercise is combined with thalassotherapies and spa treatment.
1-Day: Healthy Life
¥33,000
Embark on a healthier lifestyle with balanced periods of exercise and rest.
Personal Consultation 30 minutes
Thalasso Bio Tour* 90 minutes
Body Wrap or Body Scrub 30 minutes
Body Treatment 60 minutes
*Conducted in groups of up to four people
(six in the case of Thalasso Bio Tour).
・All prices include consumption tax.
・With the exception of add-ons, duration times include briefings by your therapist.
・Personal consultation of 15 to 30 minutes will be added to your appointment.
Reservation/Contact:+81 (0)980-51-1115
Hours of Operation:9:00 a.m. - 10 p.m.(Mar. - Nov.)
          9:00 a.m. - 8 p.m.(Dec. - Feb.)