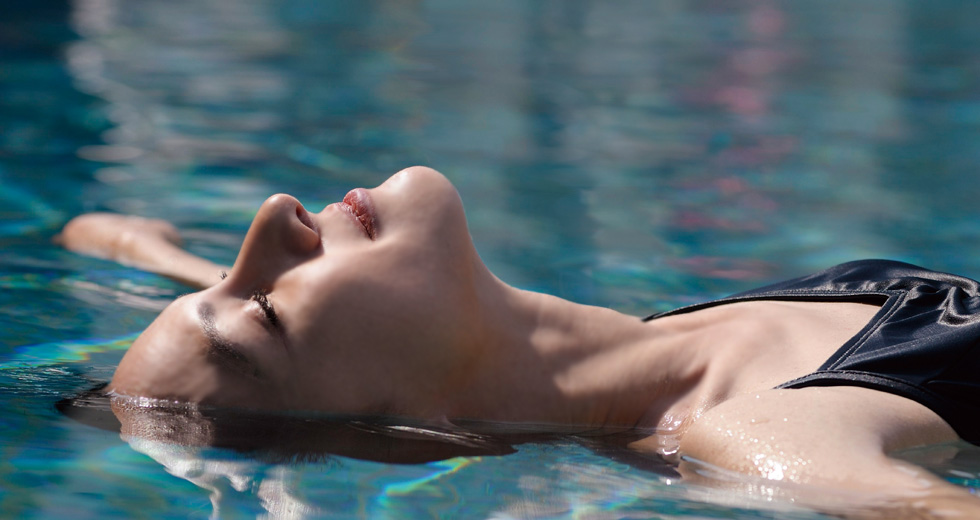 1day Programs
Aquarobic exercise is combined with thalassotherapies and spa treatment.
1-Day: Healthy Life
JPY 33,000
Embark on a healthier lifestyle with balanced periods of exercise and rest.
Personal Consultation 30 minutes
Thalasso Bio Tour* 90 minutes
Body Wrap or Body Scrub 30 minutes
Body Treatment 60 minutes
*Conducted in groups of up to four people
(six in the case of Thalasso Bio Tour).
・All prices are inclusive of consumption tax and are subject to service charge.
・With the exception of add-ons, duration times include briefings by your therapist.
・Personal consultation of 15 to 30 minutes will be added to your appointment.
Reservation/Contact :
+81 (0)980-51-1115
Hours of Operation :
9:00 a.m. - 10:00 p.m. (Mar. - Nov.)
9 :00 a.m. -  8:00 p.m. (Dec. - Feb.)