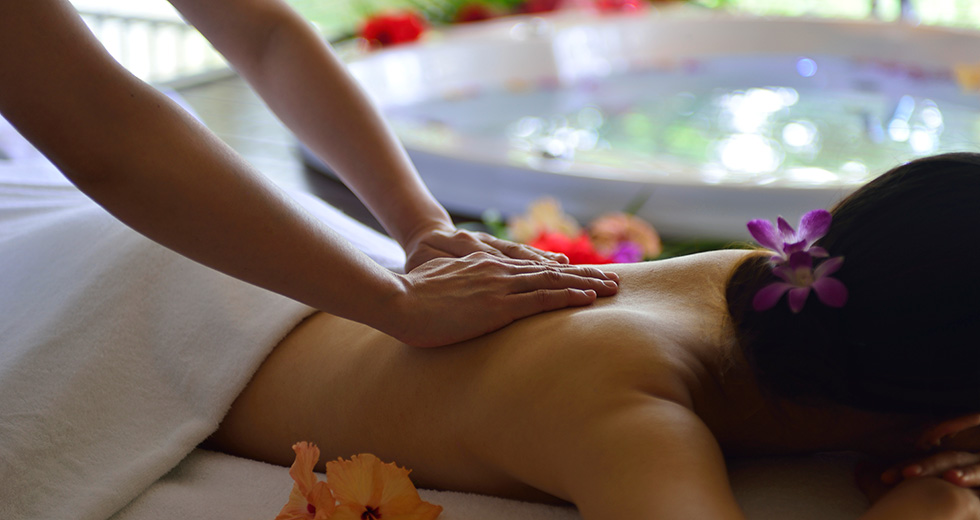 A blissful treatment that frees your mind from the busyness of daily life, inviting you to a state of deep relaxation. You can choose from the "Body Course" to unwind your entire body comfortably, or the "Facial Course" that will leave your skin fully moisturized. Surrounded by the magnificent scent of roses and oriental notes, indulge in a moment of peace to heal your body and soul.
Available
January 6 - March 31, 2022

Hours
10:00 a.m. - 7:00 p.m.
* Reservation required
Price

"Body Treatment" or "Facial Treatment" 100 minutes
JPY 25,000 per person
JPY 47,000 for two
(inclusive of tax)
Reservations & Inquires:098-983-3333
Hours of Operation:10:00 a.m. - 7:00 p.m.