News
June 1, 2020
Garden
Planetarium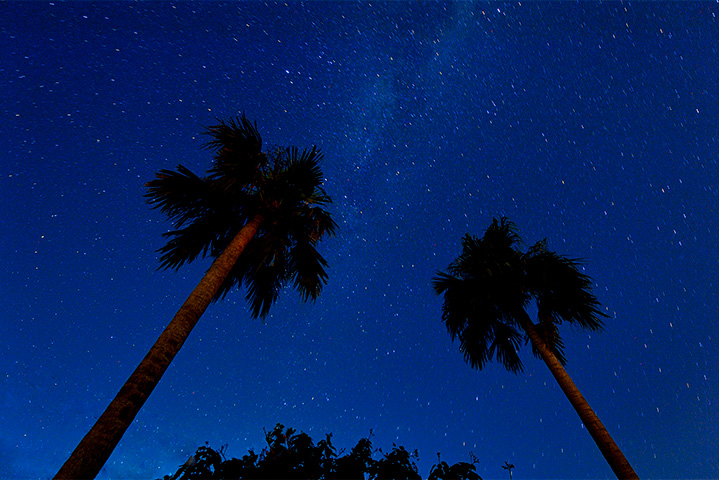 Lend an ear to a striking narrative about the stars at The Garden as the breathtaking summer night sky unfolds above and hear the owls call from the woods to set the mood.
Garden Planetarium
Available
Every Wednesday from July to September
Hours
July - August  9:00 p.m. - 10:00 p.m.
September   8:30 p.m. - 9:30 p.m.
Capacity
Seating for up to 10 people
Fee
1,000 JPY per person(tax included)
Location
The Garden
*Above events are limited to the staying guests of The Atta Terrace Club Towers.
*Above events are subject to change without prior notice.
◆Contact for Reservations & Inquiries
The Atta Terrace Club Towers

098-983-3333