Seasonal Desserts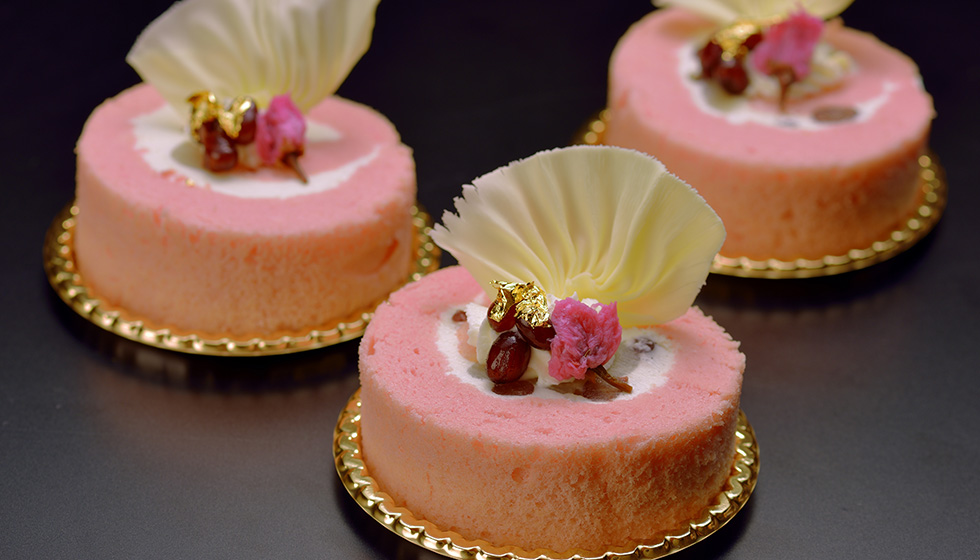 Enjoy our Strawberry Chiffon Sandwich, made with strawberries and condensed milk in January, and indulge in our Chocolate and Praline Mousse Cake, a tasteful combination of hazelnuts and Valrhona Chocolate in February. In March, Sakura Roll-cake awaits you.
Available
January 1 - March 31, 2019
Hours
10:00 a.m. - 10:30 p.m.
(Cake sets are available until 8:00 p.m.)
Location
Living Room "Maroad"
Price
550 JPY per piece
990 JPY per Cake set
All prices include a 10% service charge and are subject to consumption tax.
◆Contact for Reservations & Inquiries
The Naha Terrace Living Room "Maroad"
098-864-1111