World Whisky Library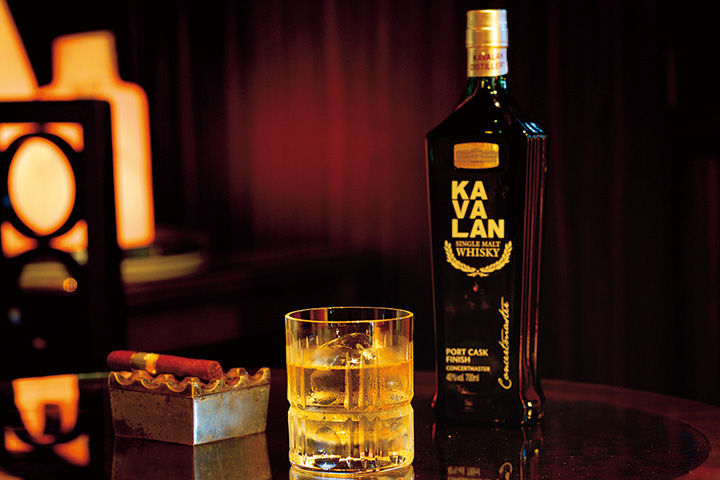 Kavalan is an unconventional whisky bottled in a subtropical area. This distillery has won many awards and is drawing the world's attention.
Available
October 1 - November 30, 2019
Hours
6:00 p.m. - 1:00 a.m.
(L/O 0:30 a.m.)
Location
Library Bar "November"
Price
1,300 JPY per glass/ 21,000 JPY per bottle
All prices include a 10% service charge and are subject to consumption tax.
◆Contact for Inquiries
The Naha Terrace Library Bar "November"
098-864-1111