News
2020.09.09
For
the
security
and
safety
of
our
guests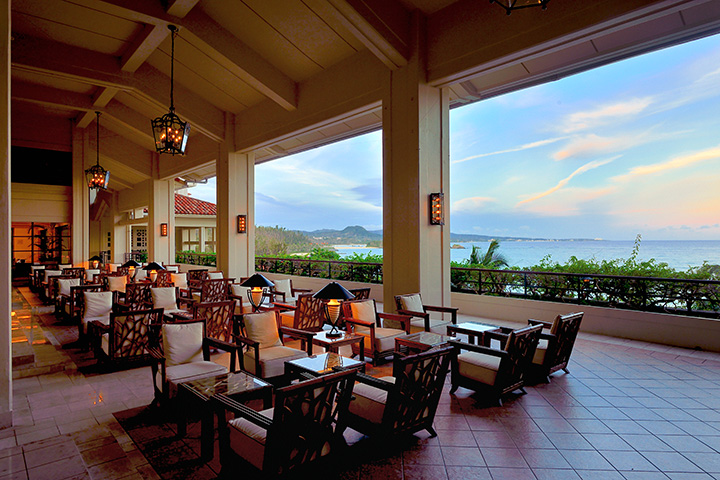 In order to prevent the spread of novel coronavirus at The Terrace Hotels, the below measures will be introduced as a new standard.
【The Terrace Hotels' preventive measures against novel coronavirus】
<Avoiding Closed & Crowded Space and Close-contact>
Our open-air structure enables us to constantly take in fresh air from outside and provide good ventilation.
We ask our guests to use the elevator with adequate space.
When checking-in/out or while dining at a restaurant, our staff will guide you to avoid overcrowding.
In order to minimize contact, our staff will temporarily not attend guests to their rooms unless special assistance is required.
<Preventing air-borne transmission>
We request our guests to wear a mask and carry it at all times while at the premises.
Acrylic panels are installed at the counters that involve frequent face-to-face contact.
Our staff will avoid facing the guests directly while interacting with them.
If a guest is not wearing a mask, our staff may wear a face shield to interact with the guests.
<Managing hygiene>
Hand sanitizers are placed in all public areas including the entrance.
Thoroughly disinfect and sanitize the guest rooms and other facilities within the premises.
Our staff sanitizes elevator buttons, lobby furniture, and other areas where frequent contacts are expected.
When serving a buffet at a restaurant or banquet hall, guests are requested to wear a mask and gloves when dishing out meals.
Disposable thermometers are available for guests who are feeling unwell or have a fever.
When contacting a guest who is unwell or has a fever, our staff will wear a mask and face shield.
<Request for our guests>
We request all guests to cooperate with us while measuring their temperature with non-contact thermometers.
All staying guests are requested to complete the questionnaire regarding their physical condition.
Please wear a mask while at the premises.
If you have a fever or are feeling unwell, please consult a medical institution immediately. Meals will be served to your guest room (in-room dining). Please refrain from using other facilities within the hotel.
<Preventive measures for our staff>
Staff's temperature as well as physical condition will be checked.
Use of mask while working.
Frequent hand-wash and sanitizing.
Ensure adequate distance between staff during break times.
Establish and comply internal regulations to prevent the spread of the virus.