News
November 27, 2017
Agu
Pork
Shabu-Shabu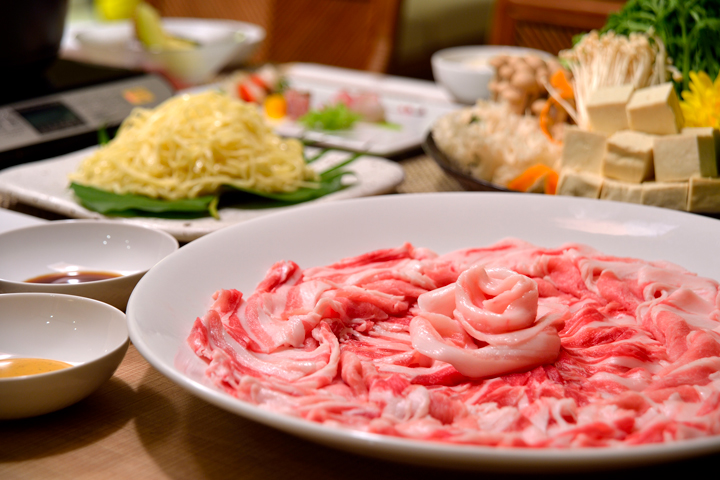 Our in-room dining menu now features Okinawan Agu Pork Shabu-Shabu along with Continental and Okinawan cuisine. Enjoy this delightful "nabe dish" in the privacy of your room.
Available
All year round
Hours
18:00-21:00

Location
In-room dining
Price
6,480 JPY per person
(All prices include a 10% service charge and are subject to consumption tax.)
*Same-day orders are accepted until 4pm. Orders must be made for at least 2 people.
Agu Pork Shabu-Shabu
Appetizer
Agu Pork Belly
Vegetables
(Chinese Cabbage, Carrots, Green Onions, Enoki and Shiitake Mushrooms)
Rice Bowl Dish or Okinawa Soba
Fruits
*Please note that menu items may be subject to change due to market availability.
◆Contact for Reservations & Inquiries
The Uza Terrace Beach Club Villas
098-921-6111