OUR FARM's Mojito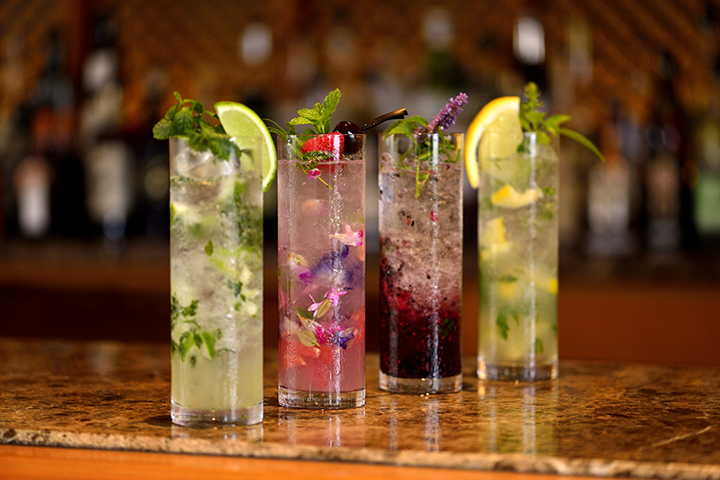 Enjoy any of the four types of mojitos made with a combination of Okinawan citruses, freshly picked herbs and mulberries from OUR FARM.
Available
April 1 - June 30, 2020
Hours
9:00 p.m. - 0:00 a.m.
(L.O. 11:30 p.m.)
Location
Bar & Lounge
Price
1,600 JPY each
All prices include a 10% service charge and are subject to consumption tax.
◆Contact for Reservations & Inquiries
The Uza Terrace Beach Club Villas
098-921-6111