A Premier MICE Destination
Ideally situated for business and leisure, The Naha Terrace offers world-class accommodations in a tranquil setting just 20 minutes from Naha Airport. In this quiet cosmopolitan hideaway located within the New Naha Urban Center, enjoy the unparalleled luxury and contemporary hospitality that are the hallmark of The Terrace Hotels.
A Premier MICE Destination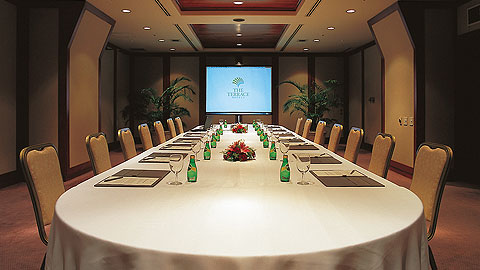 Meeting
A variety of venues flexibly accommodate all variety of meetings—large and small, formal or casual. Our seasoned planners will propose the ideal room configuration and style to meet your objectives.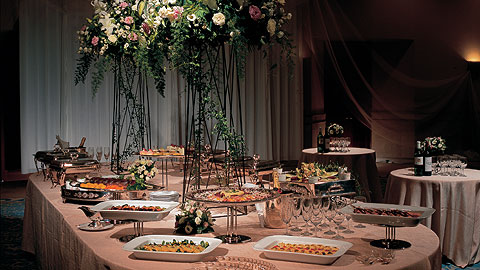 Incentive
Our Incentives clientele naturally want only the best for their honored guests. In addition to five-star comfort throughout your stay, we offer many ways to communicate your appreciation, from gala feasts to specialized tours.
Convention
Whether you are hosting an international delegation or an intimate group of colleagues, our skilled meeting professionals ensure the event's seamless execution, right down to the finest detail.
Events & Exhibitions
Your event is a singular occasion. We'll work with you to make your vision a reality, whether the gathering is for a wedding or other celebratory affair, a fashion show, press conference, exhibition, or new product launch.