Seafood Market "Rumble Fish"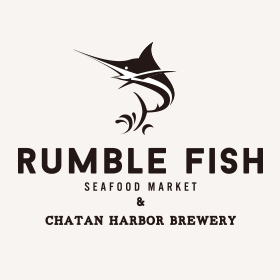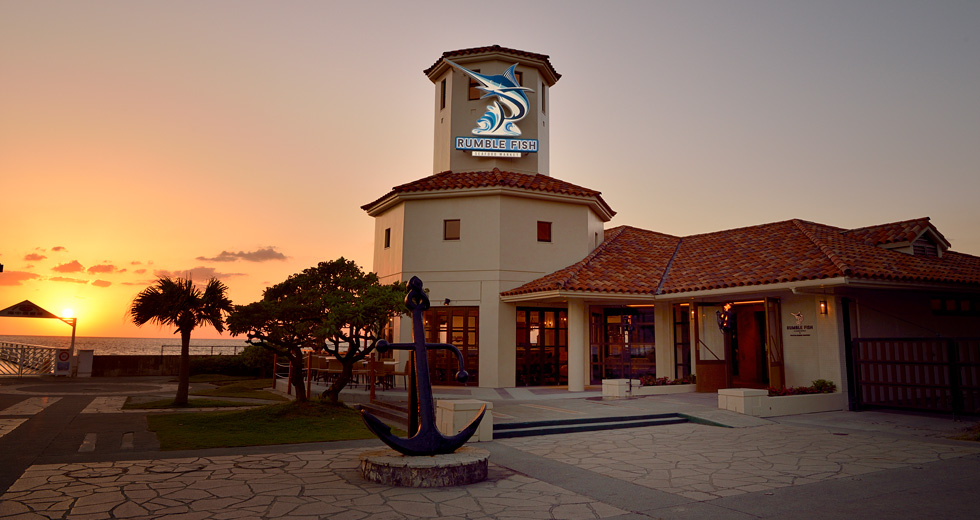 Overlooking the East China Sea at the scenic tip of Cape Busena, Rumble Fish recalls an ocean side market, where diners select fresh produce and the daily catch for our chefs to transform, à la minute, into tasty dishes. There is also a brewery of the original craft beer "Chatan beer", located inside the restaurant, which you can enjoy along with the freshly prepared seafood dishes.
Hours

Open for dinner from 5:30 p.m. to 10 p.m. (last order at 9:30 p.m.)
This restaurant operates only during Japanese Golden Week holidays, the summer season, and the year-end and new year holidays.

Capacity
175
Location
Busena Cape
Menu (PDF)
* Menu may vary depending on the season.
A Note to those Guests with Food Allergies
At all of our restaurants, we are pleased to accommodate requests for meals free of the following common food allergens. Please contact our Food and Beverage Department seven days in advance of your visit to request menus made to order. At this time we are unable to accommodate special requests for dietary allergens other than those listed here.
• Shrimp, Crab, Wheat, Dairy, Eggs, Peanuts, Soba
When you telephone us, please ask for the Food and Beverage Department:
Tel.: +81 (0)980-51-1333