Japanese Restaurant "Mahae"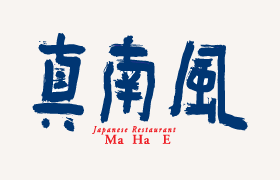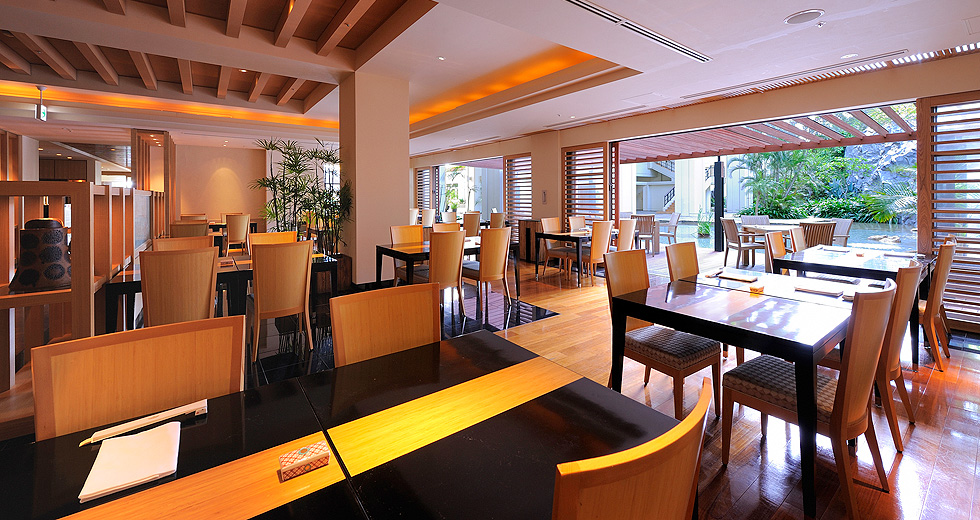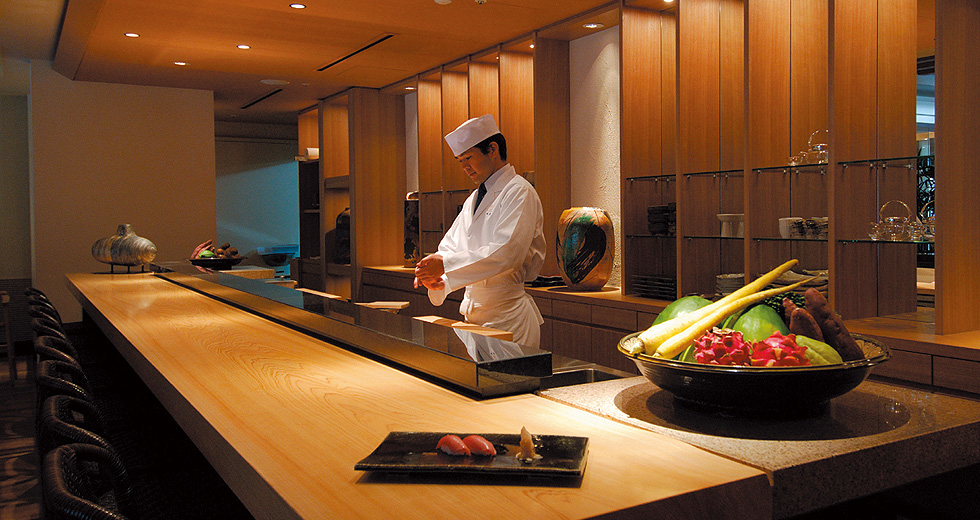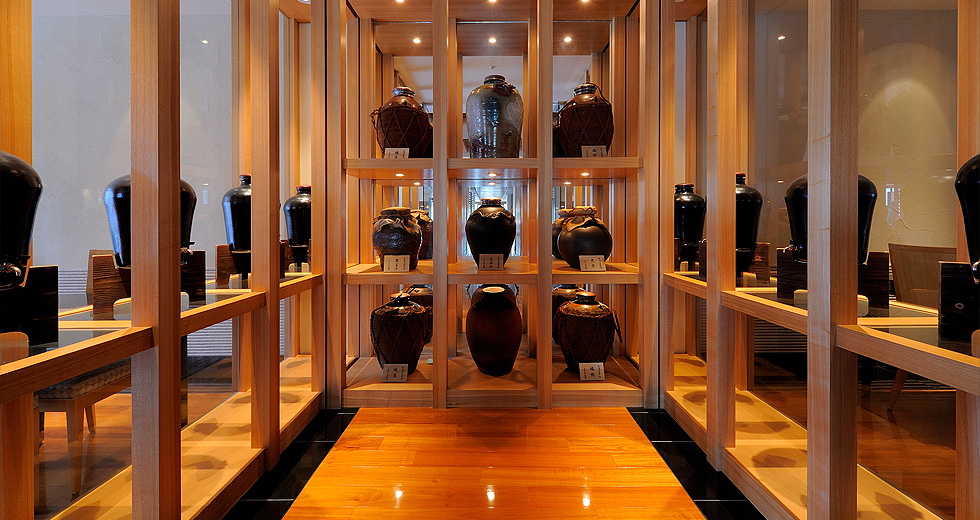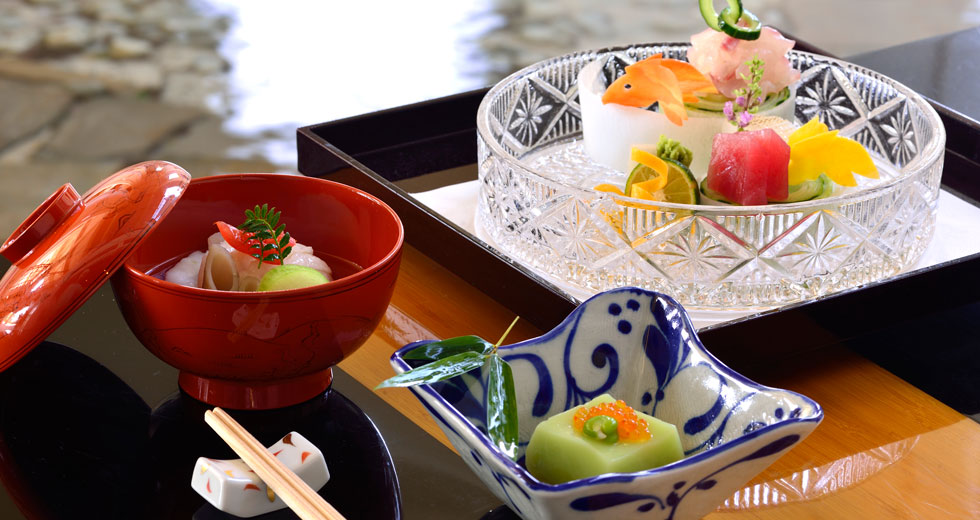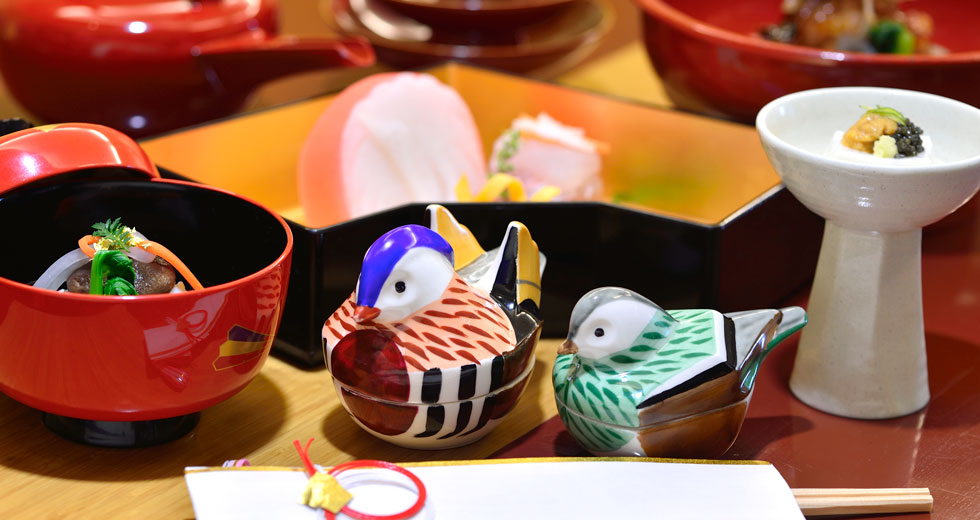 Aesthetically presented, authentic Japanese cuisine is the specialty at Mahae, where upscale kaiseki courses, local Ryukyu dishes, and sushi are creatively matched with fine wines. For very special occasions, reserve the Chef's Table.
Hours

Breakfast from 7 a.m. - 10 a.m.
Lunch from 12 p.m. - 3 p.m. (last order at 2:30 p.m.)
Dinner* from 5:30 p.m. - 10 p.m. (last order at 9:30 p.m.)

*Dining hours are subject to change during the Japanese Golden Week holidays, summer season, Christmas and the year-end and new year holidays.

Capacity
112 (includes the Chefs Table for 12 and a sushi counter seating 7); non-smoking
Location
Central Tower 2F
Seasonal menu
Menu (PDF)
* Menu may vary depending on the season.
A Note to those Guests with Food Allergies
At all of our restaurants, we are pleased to accommodate requests for meals free of the following common food allergens. Please contact our Food and Beverage Department seven days in advance of your visit to request menus made to order. At this time we are unable to accommodate special requests for dietary allergens other than those listed here.
• Shrimp, Crab, Wheat, Dairy, Eggs, Peanuts, Soba
When you telephone us, please ask for the Food and Beverage Department:
Tel.: +81 (0)980-51-1333