Shanghai Bar "Ieraishang"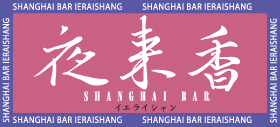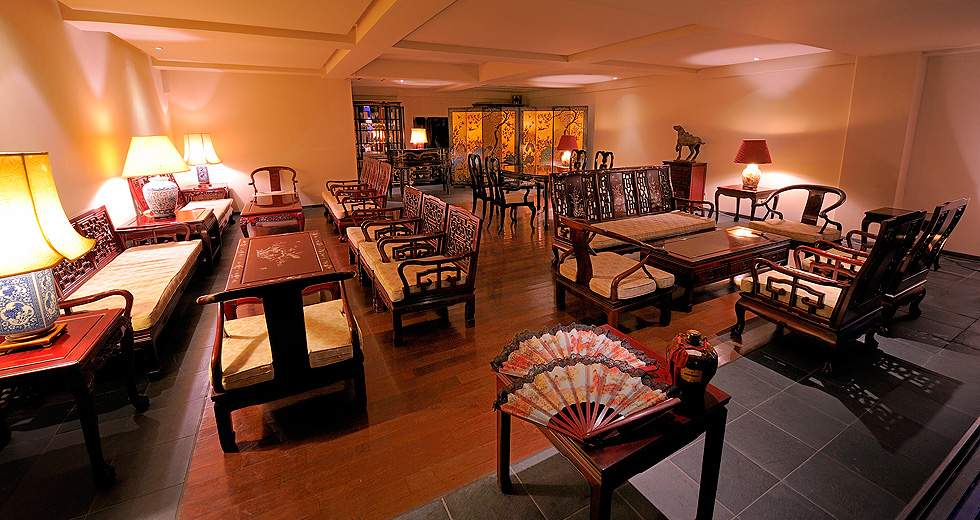 Shaoxing rice wine and other liquors unique to China in this exotic salon-like setting.
Hours

6:00 p.m. - 12:00 a.m.
(Reservations are required and are limited to parties of 10 or more.)

Capacity
26, Non-Smoking
Location
Banyan Village
* Business hours are subject to change without prior notice.