Your Conference Coordinator

Your coordinator is your direct liaison to the many professionals whose collective expertise will culminate in the smooth execution of your main event and all related leisure activities and after-parties.
A dedicated coordinator is your single point of contact,
ensuring seamless communication among the many people
involved in realizing your vision from the initial planning stage to the after-parties,
wrap-up sessions, and all post-event administration.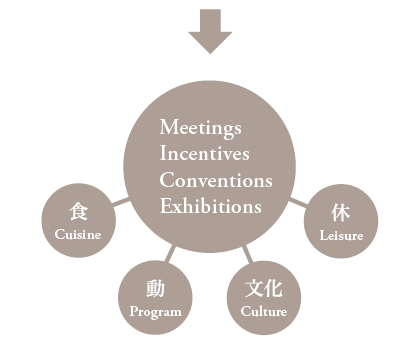 Your Conference Coordinator Will....
Devise a proposal based on your inquiry
Work with you to clarify your goals
Conduct your site inspection
Submit a scope of services document and estimate
Coordinate all interdepartmental and external collaboration
Secure all room reservations
Handle all required venue bookings
Organize all credit and billing procedures to meet your requirements
Follow through on all post-event activity