Convenience Store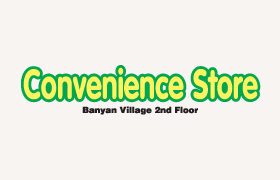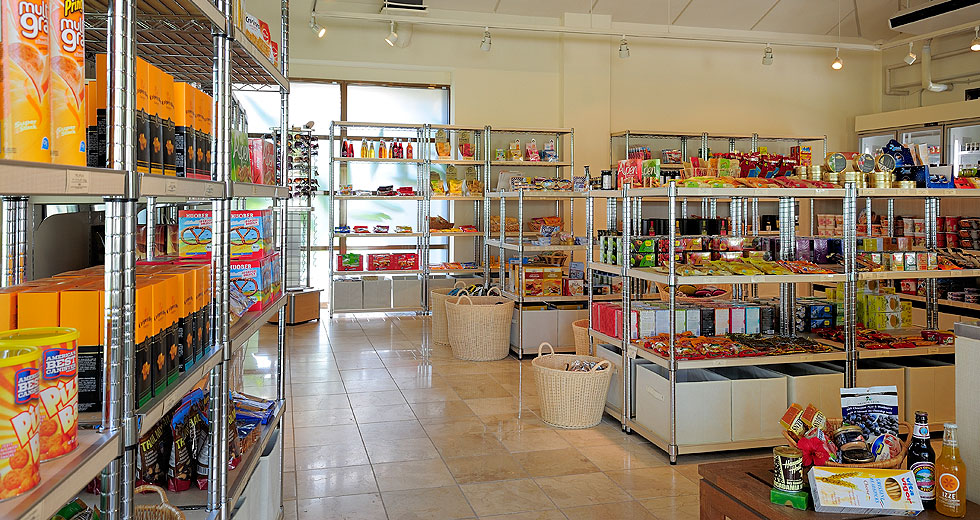 For impromptu picnics and snack breaks, you'll find a range of imported beverages and foodstuffs here at the entrance to Banyan Village. Stop by to fill your daypacks before an outing or to pick up pâtés, olives, and wine to enjoy on your private terrace.
Hours
9 a.m. - 11 p.m. (Apr. - Sep.)
9 a.m. - 10 p.m. (Oct. - Mar.)
Location
Banyan Village
The Change of Business Hours within Facilities
Please be advised that some of our facilities will change its business hours temporarily. We apologize for any inconvenience and offer our sincere appreciation for your patience and support.