Terrace Delica Selection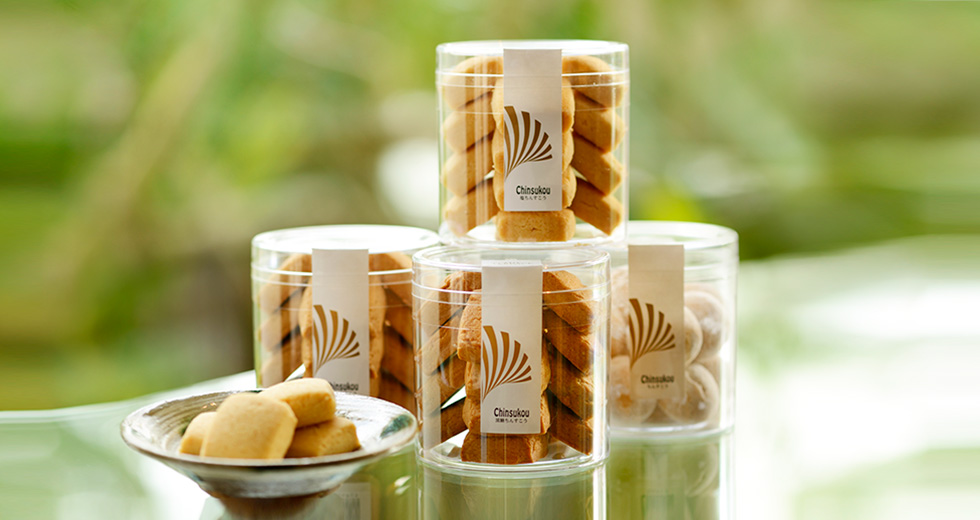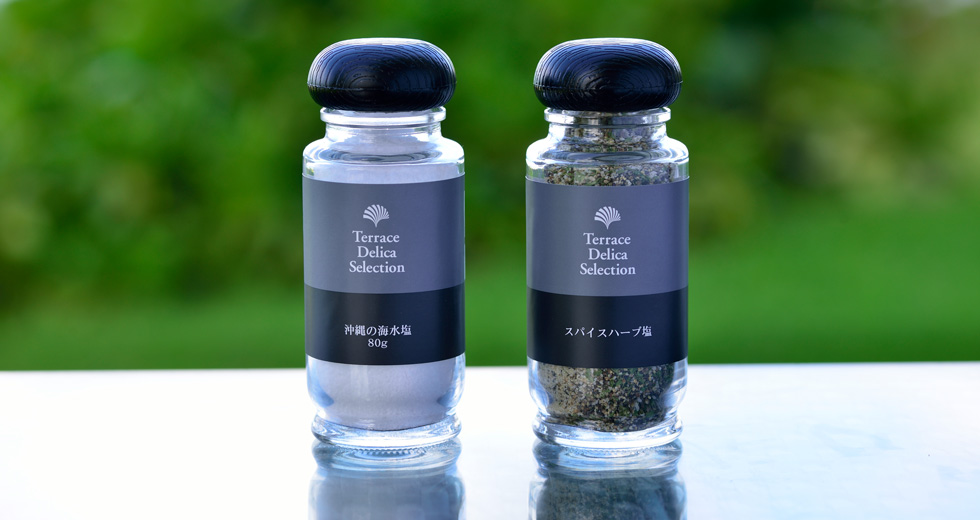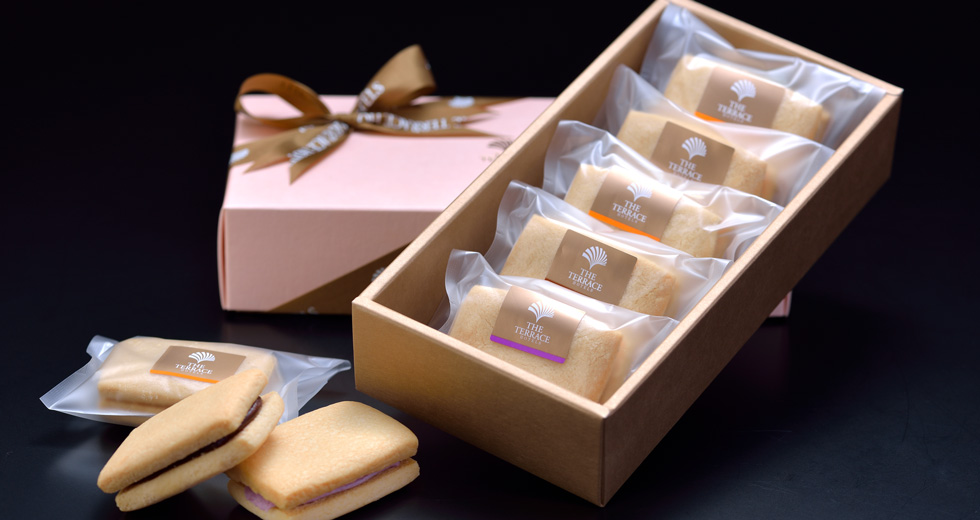 Everyone loves the gift of food, and gourmet temptations abound at Delica Selection, our shop featuring sweet and savory items from our own kitchens or endorsed by our chefs.
| | |
| --- | --- |
| Hours | 8:00 a.m. - 10:00 p.m. |
| Location | Central Tower 3F |
* Business hours from April 1 to May 31, 2022 will be from 10:00 a.m. to 6:00 p.m.
* Business hours are subject to change without prior notice.
Featured Products
Okinawan Sweets & Cookies
Bring a taste of Okinawa to teatime with traditional chinsuko biscuits and cookies made with local ingredients.
Okinawan Cookies(100g)
Okinawan Hibiscus Cookies(100g)
Okinawan Brown sugar Cookies(100g)
Beni-imo Cookies(100g)
Brown Sugar Roasted Nuts(120g)
Price:¥830 each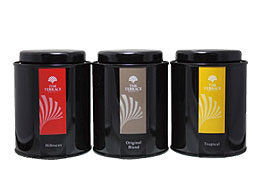 Original Teas
Each of our several original teas makes a highly fragrant, elegant infusion.
Original Blend(50g)
Tropical(45g)
Rose Jasmine(35g)
Hibiscus(50g)
Earl Grey(45g)
Darjeeling(40g)
Price:¥1,300 each
Original Jams
Blend in yogurt or spread on toast, muffins, or croissants for a delectable start to your day.
Pineapple(200g)
Shikuwasa:Citrus Fruits(200g)
Price:¥890 each
Mango(200g)
Price:¥990
Original Dressings
Brighten salads and grilled dishes with these blends made to our chef's own recipe.
TANKAN Dressing(200ml)
Shikuwasa Dressing(200ml)
Sima salt Dressing(200ml)
Price:¥1,058 each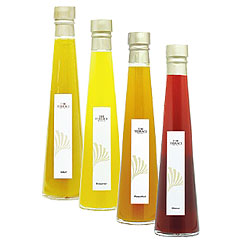 Original Juices
These stylishly bottled fruit nectars deliver the sunkissed taste of Okinawa to your table.
Shikuwasa:Citrus Fruits(300ml)
TANKAN(300ml)
Guava(300ml)
Price:¥1,500 each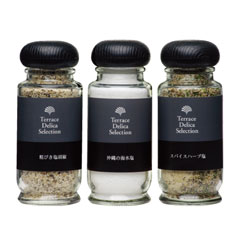 Original Salt & Pepper Blends
Punch up the flavors of your favorite ingredients with Okinawa's mineral-rich, well-rounded sea salt.
Okinawan Sea Salt(80g)
Spice & Herb Sea Salt(70g)
Sea Salt & coarsely ground pepper Blends(75g)
Price:¥820 each
Ryukyu Pork Miso
Stir-fried miso and pork, a taste that has been long loved by Okinawans.It is an everyday dish which goes well with rice.
Price:¥750
All prices include consumption tax.